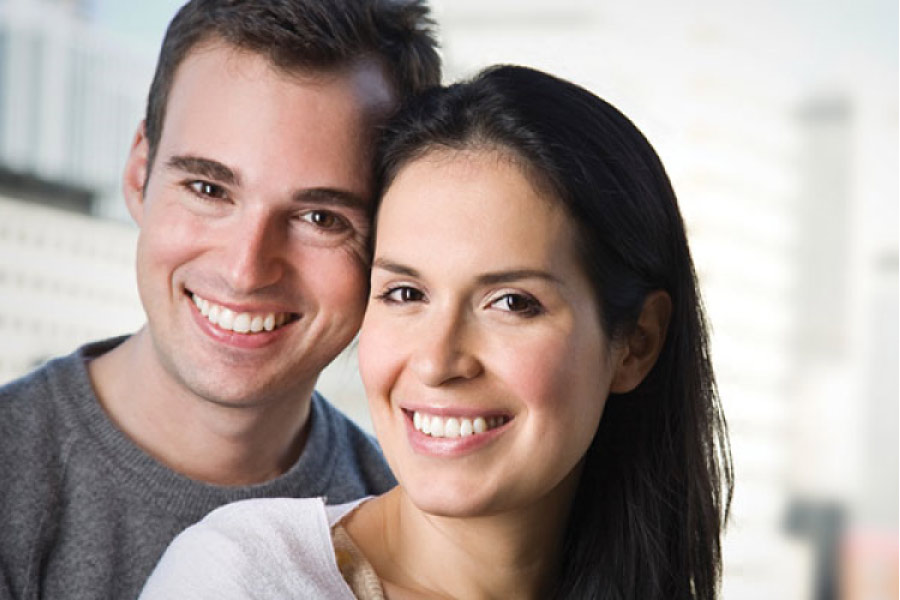 Just like that, the first month of 2022 is over. Time flies, doesn't it? How are your New Year's resolutions going? We hope that things are going swimmingly with whatever personal or professional goals you set for yourself this year. If one of your resolutions for 2022 is to take steps to look and feel your best, we just want to say that Dental Solutions of Columbus is here for you with our smile makeover services.
The Possibilities of a Smile Makeover
What's exactly involved with a smile makeover will vary from person to person. After all, each smile is unique, which means each person's treatment plan will be unique to them. For some, getting a smile makeover could be as simple as getting professional teeth whitening. For others, it might involve a combination of treatments like dental implants and dental crowns in order to do a full-mouth restoration.
The great thing is, you don't necessarily need to know what treatments you need. All you need to know is what you'd like to change about your smile or what's bothering you, and your dental team will be able to figure out the rest.
The Benefits of a Smile Makeover
The whole point of a smile makeover is to find out what will help you get to the healthy, beautiful smile that not only leaves you feeling confident and empowered, but also ensures that your overall wellness is not compromised.
Throughout our years working with patients, we've seen dramatic transformations in a person's self-confidence simply based on changes made to their smile. Appearances aside, correcting dental issues can also significantly impact everyday activities like chewing and speaking for the better. As an added bonus, having an improved smile often motivates patients to take better care of their oral hygiene, which continues to pay off in the future.
Are you ready to take the plunge with your smile makeover? We're ready to welcome you to our practice in Columbus! Feel free to contact us at Dental Solutions of Columbus today to set up your consultation, and you'll be one step closer to a better you.