SETTING YOUR CHILD UP
FOR GREAT ORAL HEALTH
Orthotropics

in Columbus, IN

Sounds like a mouthful, but orofacial myofunctional therapy is actually useful treatment for mouth and snoring conditions. Essentially, it's therapy designed to retrain your brain and develop new habits to help your mouth and body function properly.

Dr. Sitaram has completed orthodontics training and an Orthotropics Residency with Dr. William Hang of Face Focused Orthodontics and Drs. Simon Won and Sandra Kahn of Forwardontics, and a Controlled Arch Residency with Dr. Chris Simmons and Dr. Steve Gallela of the Facial Beauty Institute.
Orthodontics

Versus

Orthotropics

You may be wondering the difference between orthodontics and orthotropics. To put it simply, orthodontics focuses on just straightening the teeth, while orthotropics focuses on proper facial development. Think of it like this: the former addresses symptoms while the latter address the underlying cause. With orthotropics, your child will have a more proportional face, stronger jawline, more open airway, and more. By treating the entire facial structure, and not just the teeth, we can help your child avoid a whole host of aesthetic and health concerns in the future!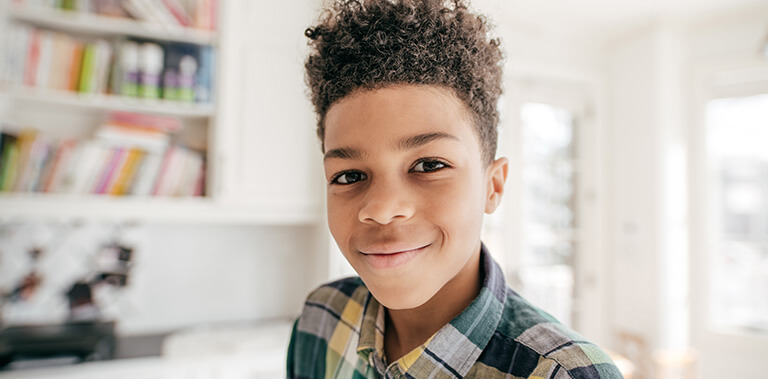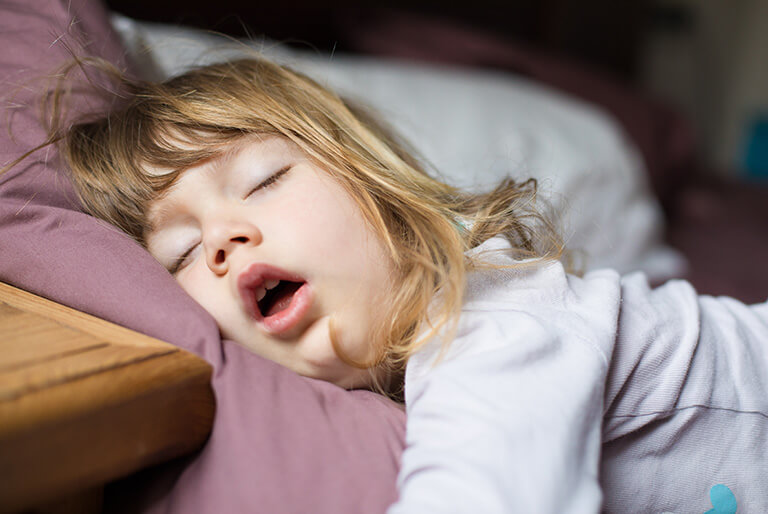 Common Signs Your Child May Need

Orthotropics

Wondering if your child might benefit from orthotropics? Here are some symptoms to look out for. If you read through the list and you're still unsure whether or not your child needs orthotropics, that's okay! Our team of doctors are happy to provide an evaluation and give their professional recommendation. Treatment is most successful with children between the ages of four and ten. The younger someone is, the easier it is to adjust their jaw.
Symptoms Can include:
Snoring
Crowded Teeth
Open Mouth (while in resting position during day & night)
Breathing Issues
Dry Lips
Thumb Sucking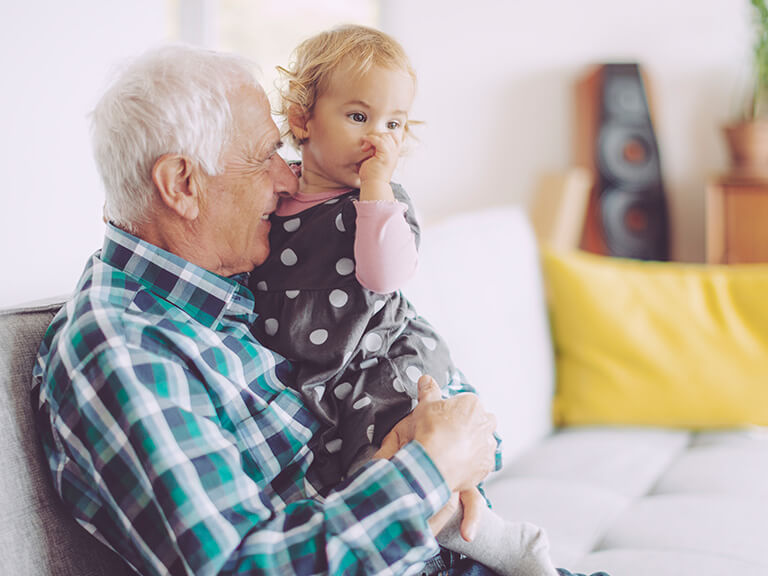 Potential Risks of Not Seeking

Orthotropic Treatment

If patients wait too long to address their jaw posture, the symptoms can potentially get worse and may not be able to be remedied without surgery.
If your child needs orthotropic treatment and does not get it, it increases their chance of having:
Crooked or Crowded Teeth
Flat and/or Longer Face
Weak or Receding Chin
Mouth Breathing
Sleep Apnea
Stressed Jaw Joints
TMJ Issues