New Patient

Information

Welcome to our dental family! We are excited that you've chosen to give us the opportunity to be your dental home and we hope to have the privilege of serving you for years to come. We are always welcoming new patients to our Columbus dental practice, and we look forward to getting to know you on your first visit. If you have family, friends, coworkers, or neighbors who are also looking for a new dentist, please send them our way! We promise to take care of you all in the same way we'd want our own family to be treated.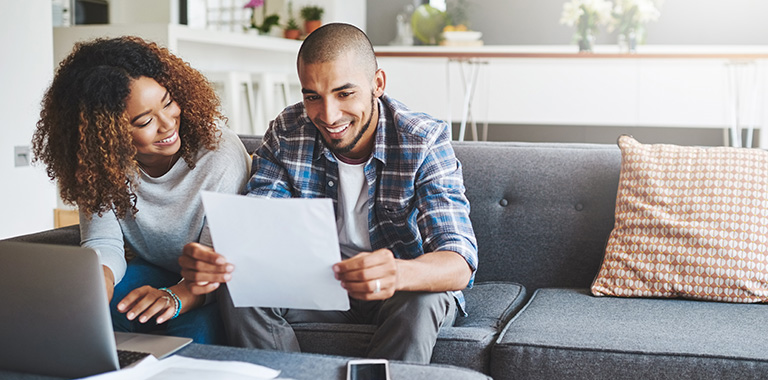 New Patient

Forms

For your convenience, download our new patient forms before your first visit. You can use the active fields to fill out the forms on your computer before printing them, or you can print them and fill them out by hand. Adobe Acrobat Reader is needed to download the forms. If you would prefer to fill out your paperwork at our office, please arrive 10–15 minutes before your scheduled appointment so there will be time. We look forward to seeing you!
Convenient, Stress-Free

Scheduling

We schedule one patient per appointment so that you can get the exclusive, one-on-one time with our skilled dentists. We are here to make your dental care as convenient and easy as we can! We understand that you're busy, and we know your time is a valuable, limited, and, in fact, a precious commodity. Let us know if you are interested in scheduling a family block appointment so that we can take care of your entire family's smiles in a single visit. We respect your time by striving to see you on time, every time. We respect your time by striving to see you at your exact appointment time, each time you visit us. As we work together, things run more smoothly and we can maximize your time!
Appointment

Cancellations

Please call at least two business days (48 hours) in advance for changed appointments. Missed appointments without this notification, or repeated cancellations, will incur cancellation fees. We understand that life can be hectic and it's hard to keep track of everything. To help you remember your scheduled appointments at Dental Solutions of Columbus, we use a patient communication system that allows us to send email and text message reminders weeks, days, and even hours before your appointment time. We think it's little things like this that can make a big difference in providing convenient dental care.