PERMANENTLY REPLACE
YOUR MISSING TEETH
Complete Dental Implants & All-On-4® in Columbus, IN
For people who have all their teeth, it can be challenging to understand the far-reaching effects of missing teeth. Even though your mouth is only one part of your body, think about how many important things you do with it. You breathe, you eat and drink, you talk, you smile and make many other facial expressions—the list goes on!
At Dental Solutions of Columbus, we know that missing teeth can make all those things and life in general more difficult, especially when you add the frustration of wearing an ill-fitting, uncomfortable denture or a retainer with false teeth. We have a better solution: dental implants. Dr. Hostalet and the rest of our team can give your smile a second chance with implants, which might just make you feel like you're getting a second chance at living life to its fullest!
What Is a

Dental Implant?

A dental implant is a small titanium post that can be surgically placed in the upper or lower jaw to serve as a replacement for the root portion of a missing tooth. Because of the biocompatible properties of titanium, a dental implant fuses with the surrounding jaw bone to become a solid anchor for the replacement tooth that goes on top of it (called a dental implant restoration). Dental implants can be used as a long-lasting solution for replacing single or multiple missing teeth, and for stabilizing dentures. At Dental Solutions of Columbus, we utilize Sirona Galileos 3D technology that gives us precise surgical predictability with planning in full 3D, as well as jaw motion tracking. With advanced dental technology, we can perform leading-edge dental implant placement for patients suffering from tooth loss.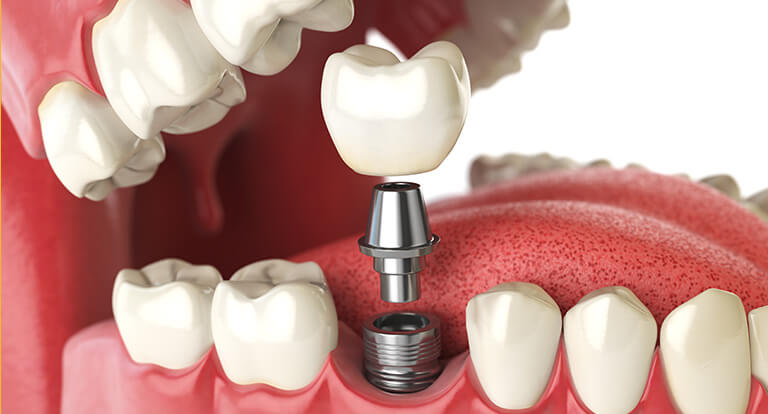 The Versatility of

Implants

Our team doesn't recommend dental implants as a one-size-fits-all solution for missing teeth, but rather as a versatile option for creating custom treatment plans to restore patients' smiles according to their individual needs:
Dental Crowns
If you have one missing tooth, the procedure to replace it is relatively quick and simple—a single implant replaces a single missing tooth and is topped with a crown.
Dental Bridges
For replacing multiple teeth in a row, implants can be placed to hold a fixed dental bridge in place. The teeth on either end of the bridge serve as anchors, and the crowns on the anchor teeth attach to the false tooth or teeth of the bridge.
Dentures
When most or all of your top or bottom teeth are missing, a removable denture is a common solution that can be anchored by implants for increased stability. An alternative to removable dentures is a full arch replacement made permanent by implants. Many patients desire to have all their upper or lower teeth replaced with a restoration that does not come out because permanence is most convenient and feels closest to having their natural teeth back.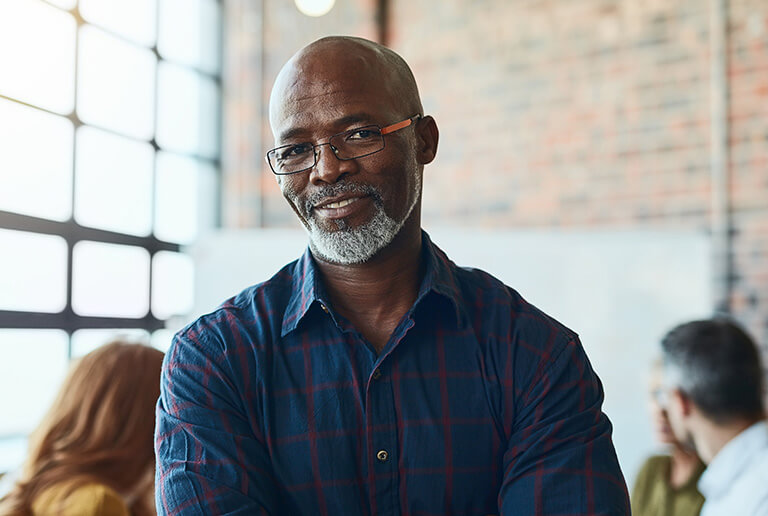 All-On-4 Implant-Supported

Dentures

The All-on-4 treatment was created to offer patients with missing teeth—particularly all teeth of an arch (upper or lower)—the option to get their whole arch restored with only four dental implants. This allows a fully loaded denture to be used immediately. The two back implants are placed at an angle, which increases implant-to-bone contact, thereby improving support provided to the denture. The benefits of this placement method also include a reduced need for bone grafts to build up the back part of the jaw because horizontal space is maximized instead of requiring more vertical space.

Like all complex treatments at Dental Solutions in Columbus, All-on-4 is planned and performed using 3D x-rays and imaging integrated with special software and computer-guided equipment. With advanced technology, we can conduct procedures with more precision, predictability, and efficiency. All-on-4 a revolutionary alternative for stabilizing dentures. Who doesn't appreciate fewer appointments, shorter visits, and a more affordable tooth replacement option?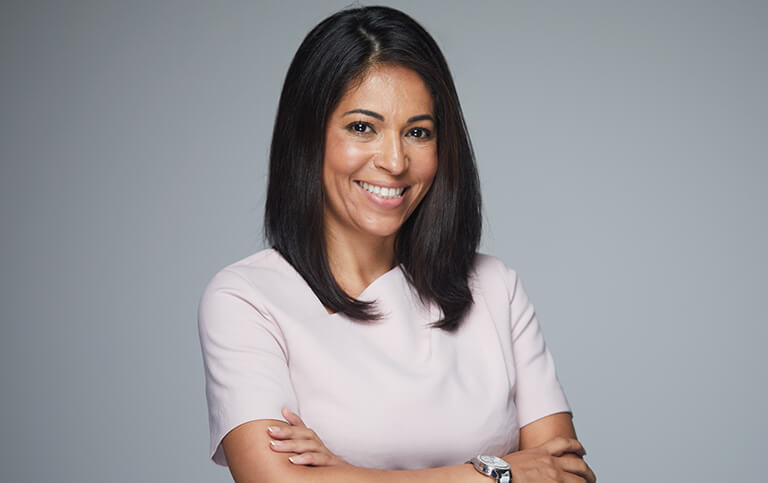 Sinus Lifts

&

Bone Grafting

While most people are good candidates for dental implants, there are some dental issues that may need to be addressed before beginning the dental implant process. If patients do not have enough bone height in the upper jaw or their sinus cavities are too close to the jaw, it can be difficult and risky to place implants. Drs. Hostalet and Shelton can perform a sinus lift to increase the space between the sinuses and the jaw to make room for dental implants. For patients battling long-term tooth loss, there's a high possibility that they also suffer from bone loss. When teeth are missing, the jawbone isn't fully stimulated which causes it to lose density. In order to achieve successful implant placement, our team may have to perform a bone graft to increase the health and durability of the jawbone before placing implants into it.