Periodontal (Gum) Therapy

in Columbus, IN

Gum disease is a serious condition that, according to the Centers for Disease Control, affects nearly half of adults ages 30 years and older. If you have gum disease, there's more at stake than your oral health. Studies show that those with gum disease are at an increased risk of heart disease and stroke, so don't let it go untreated! We offer a number of treatments to prevent gum disease or completely reverse its effects.
Common Signs

of Gum Disease

Unsure whether or not you have gum disease? Here are some of the most common symptoms associated with the presence of periodontal issues.
Symptoms can include:
Bleeding Gums After Brushing & Flossing
Gum Recession
Loose Teeth
Persistent Bad Breath
Sharp or Throbbing Toothaches
Swollen, Tender, or Red Gums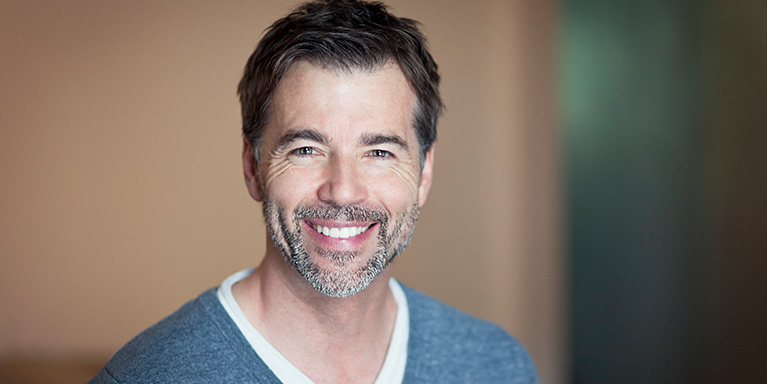 Gum Contouring for

Gummy Smiles

If you have excessive gum tissue also known as a gummy smile, we can perform gum contouring (reshaping) to enhance your smile and boost your self-confidence. With gum sculpting, Dr. Sitaram will lift your gum line which will lengthen the appearance of your teeth.
Gum Grafting for

Gum Recession

Has gum disease caused unwanted gum recession around your teeth? Don't worry. We can perform a gum grafting procedure to cover roots and develop gum tissue. Gum grafting can improve the appearance of your smile, reduce tooth sensitivity harmful bacteria from getting trapped beneath the gum line. With our AlloDerm® Regenerative Tissue Matrix, we can restore the look and feel of your gums without ever having to invasively collect tissue from your soft palate!
How the LANAP

Laser Works

In most cases, gum disease used to require invasive surgery. While surgery is still the best option for some patients, we can now treat a growing number of cases using a non-surgical laser treatment option called LANAP® (Laser Assisted New Attachment Procedure). Instead of using a standard scraping tool to clean the area between your gums and teeth, we use a LANAP dental laser. This ultra-thin tool uses quick pulses of energy to gently remove the gum infection. The procedure is so gentle that most of our patients don't even need anesthesia. Recovery is a breeze too—most patients are able to return to normal activity right after their procedure, and feel fully recovered in less than 24 hours!
Benefits of the

LANAP Soft Tissue Laser
Faster Recovery Times. Since soft tissue lasers require no cutting or stitching, the healing process is quicker and more comfortable than traditional, more invasive gum surgeries.

Support for Existing Teeth. LANAP stimulates jawbone growth which in turn creates additional support for existing/remaining teeth.
Less Damage to Healthy Tissue. More invasive surgeries lead to unavoidable gum recession. LANAP preserves healthy tissue while simultaneously regenerating diseased tissue.

More Precision. With the LANAP laser, we can precisely target and remove harmful bacteria without damaging healthy gum tissue.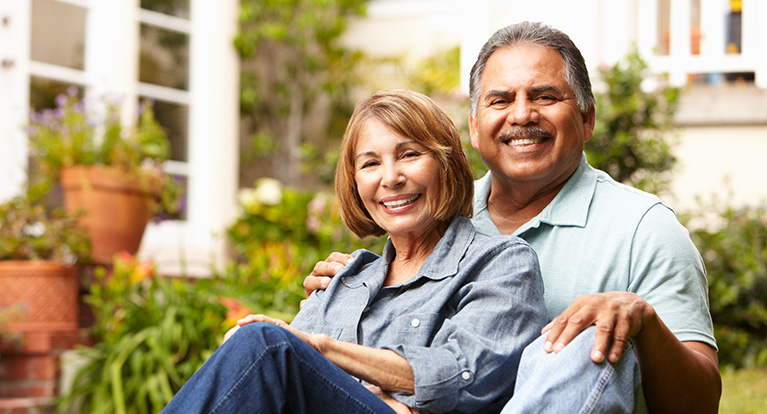 Am I a Good Candidate

For LANAP?

If you have any form of gum disease, even gingivitis, you're likely a candidate for laser gum therapy. LANAP is especially great for people with busy schedules, dental anxieties, and for those who have multiple affected gum areas. Because of a reduced risk of bleeding and infection, LANAP is also a safer alternative than traditional gum surgery for patients with diabetes, hemophilia, and those on medications that thin the blood.