Same-Day Crowns
Designed for You!
CEREC® Same-Day Crowns
If you've had a dental crown placed in the past or have been told recently that you need one, you're probably familiar with the traditional process that involves multiple appointments and a lot of back and forth with an off-site dental lab. This process can take weeks. Some dental treatments require multiple appointments and when that's the case, we believe your oral health is worth the investment of your time. If, however, the desired end result can be achieved in fewer appointments, that means less time, less hassle, and more comfort for you!
We wanted to bring these benefits to our patients at Dental Solutions in Columbus, so we've added CEREC one-visit dentistry into our practice so we can get your smile back on track in a single visit!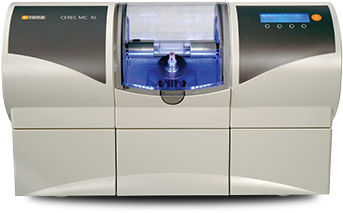 What is

CEREC?

CEREC stands for Chairside Economical Restoration of Esthetic Ceramics. Using this leading-edge technology, we can design, make, and place dental restorations in only one office visit. If you need a crown, inlay, onlay, or even a veneer, we can improve your smile quickly and effectively! Instead of dealing with uncomfortable, messy impression trays, we take digital impressions and create 3D models of your restorations with our smile preview software. When you get your beautiful, new CEREC restoration, you'll be able to walk out of our office feeling confident in your smile again!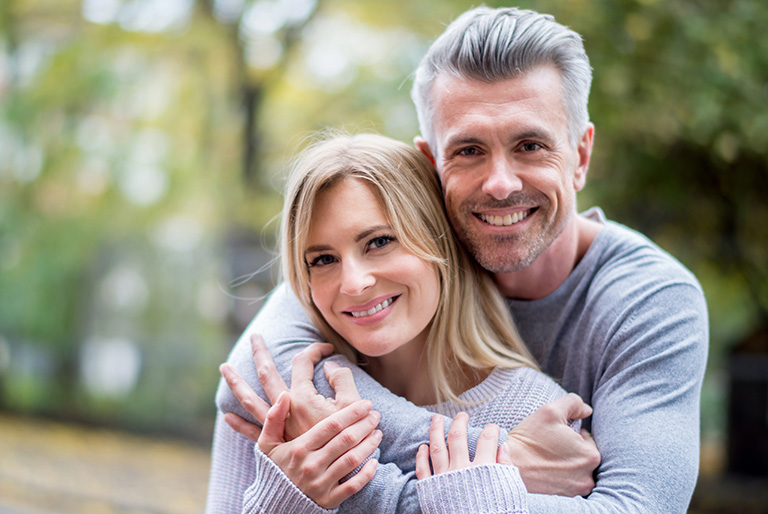 The

CEREC Process

Using a special camera called CEREC Omnicam, we can stream digital color images of the tooth and area of the mouth needing to be repaired. Working with these images, we utilize our advanced imaging software to digitally design your custom restoration. Next, we use our on-site, computer-aided milling unit to create it. With our precise technology, we can ensure a natural-feeling fit when we bond the newly made restoration to your tooth. We use a block of durable, tooth-colored ceramic that matches the color of your other teeth, so it blends in seamlessly with your smile. Our milling unit uses exact dimensions and design specifications to create your custom tooth restoration in just 15 minutes. You can even watch the milling process if you want!

Before bonding the restoration to your tooth, we polish it and inspect it carefully to make sure it is up to our high standards of excellence. We love to combine the science and art of dentistry to deliver restorations that feel as good as— or better than — your natural teeth!

Are You Ready to Restore Your Smile?