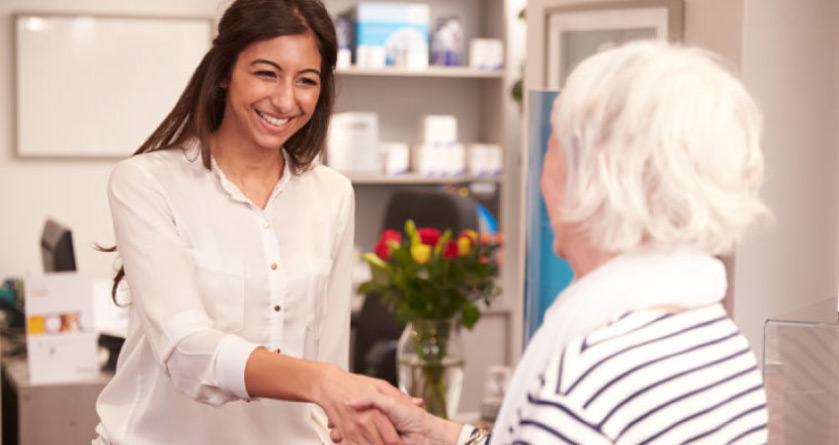 At our Columbus dental practice, we strongly believe that you don't have to choose between affordability and quality when it comes to oral surgery. We are proud to provide our beloved community with dental care that delivers results alongside stress-free financial options that make it easy for people of all different budgets to afford their out-of-pocket costs. Here's a little bit more about how we work with you to provide oral surgery that doesn't break the bank:
We Accept Insurance
Depending on what oral surgery you're getting and what the reason for your surgery is, your insurance may cover a portion of your treatment. We know that dealing with the ins and outs of insurance can get overwhelming easily, but our expert team is well-versed in how it all goes and would be happy to help you. Feel free to ask any of our team members if you have questions about your coverage or your procedure costs.
We Offer Payment Plans
We completely understand that being able to split up your treatment costs into smaller monthly payments can make a big difference in whether you're able to afford oral surgery or not. That's why we have not just one, but two third-party financing options for you to choose from. With either CareCredit or LendingClub, you can find a plan with the monthly terms and interest rates that make the most sense for your situation. Both providers offer a variety of plans so we're confident you'll be able to find a suitable one!
Affordable Oral Surgery at Dental Solutions of Columbus
As always, if you'd like any additional information about using your insurance or financing to cover your oral surgery, please contact our office. You can also take a look at our financial page to see a list of our in-network providers and to get more details about both CareCredit and LendingClub. We look forward to hearing from you!