Dental Solutions of Columbus is just that, a place where you can find solutions to your dental needs. In addition to the regular type of services dentists provide, like preventive and restorative care, we offer myofunctional therapy for tongue thrust and snoring. We also treat gum disease, sleep disorders and straighten crooked teeth. Additionally, we provide frenectomies and TMJ treatment. In fact, we offer so many solutions that the list is too long for this blog. You can find a complete list on our website, but for now we want to discuss our financial solutions.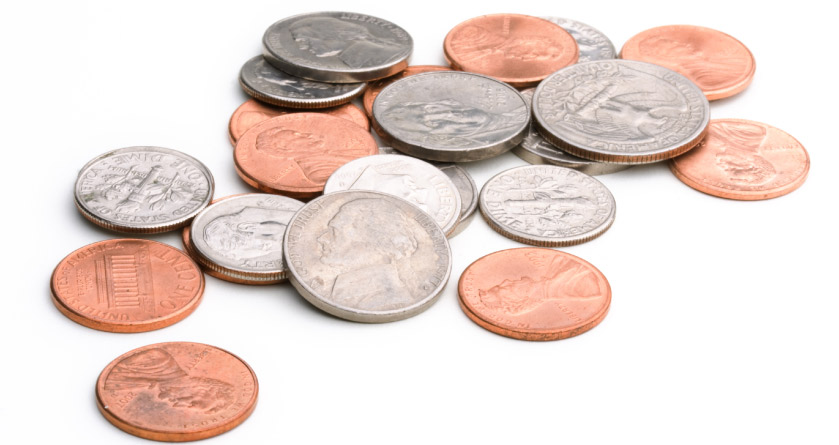 How Can Quality Dentistry Be Affordable for My Family?
We want to make your experience as free from anxiety as possible. We are forthright in providing the cost of your service upfront so there are no unpleasant surprises. Plus, our team can help you find out what your insurance company will pay and what your out of pocket costs will be. Our list of accepted insurance providers is extensive.
What If I Don't Have Dental Insurance?
We accept CareCredit® and LendingClub® to help you pay for your dental treatment without straining your budget. You apply for both of these payment solutions on their respective websites.
What Is CareCredit?
This is essentially a healthcare credit card that you apply for on the CareCredit website. Credit approval is decided quickly and there are no start-up costs. There are different little, or zero-interest payment plans to choose from. The CareCredit card is also accepted by many other healthcare providers so it isn't limited to use in our office. You can use it for healthcare services provided by other doctors.
What Is LendingClub?
Instead of a credit card, this option is a loan provided by LendingClub. This isn't one of those sketchy high-interest payday loan operations. The company prides itself on an ethical business model, and helps people make wise financial decisions while controlling their debt. Again, you make an application on the LendingClub website. You request an amount to borrow and review your choices for payments and interest. There are no penalties for prepayment.
Affordable Dental Solutions
Putting off needed dental care because of financial worries can actually make your procedure more extensive and expensive down the road. Don't wait and risk your oral health. Schedule an appointment today with Dental Solutions of Columbus, Indiana. It's easy! Just click the link.