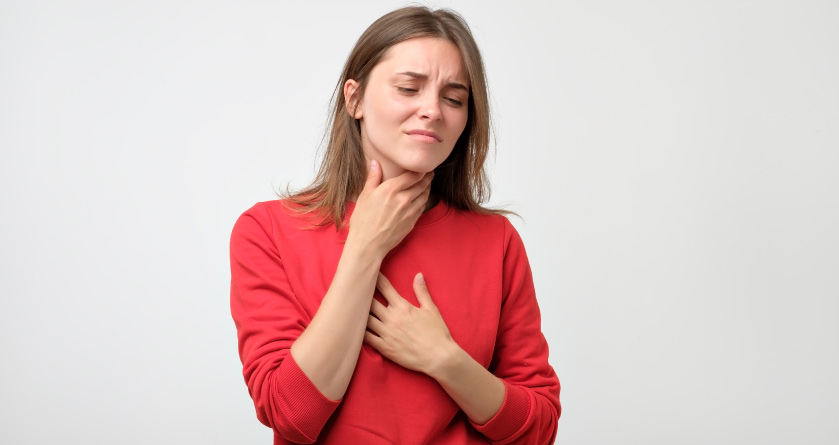 A visit to the dentist should promote better health, not put it in danger. If you have allergies, it's important to keep in mind what might trigger your allergies at the dentist. We'll describe just a few common allergens at dental offices, along with ways that you can safely navigate around your allergies when you visit the dentist.
1. Latex
Dentists and dental staff often wear latex gloves to provide a safe, clean barrier between their hands and their patients' teeth. Depending on the severity of your latex allergy, latex gloves can cause you to break out in hives, cause coughing or sneezing, or even cause your throat to swell and close. If you have a latex allergy, please call us and let our staff know so that we can properly accommodate you during your appointment.
2. Flavorings & Other Ingredients
Ingredients in toothpaste, mouthwash, or other chemicals used in the dental office might cause you to break out into hives, among other symptoms. It's important to be aware of what has caused allergic reactions for you in the past and let our staff know about it before your appointment so that we can avoid using anything that might trigger a reaction during your appointment. Even if there might not be an obvious link between what causes your allergies, you should let our staff know anyway!
3. Local Anesthetic
Local anesthetic can trigger allergic reactions to some. If you are about to undergo a procedure that requires a local anesthetic but are allergic to it, it's important to let our staff know beforehand so we can find an alternate option to keep you feeling comfortable and at ease during your procedure and also provide you with the service that you require to maintain a healthy smile.
Tell Us About Your Allergies!
If you suffer from allergies, call our Columbus, Indiana office ahead of time and we'll do all that we can to accomodate you. It's our priority to deliver safe, comfortable, and quality dental care to all of our patients, and just because you have allergies does not mean that you do not deserve dental care that you need. Check out our new patient materials and contact us to schedule an appointment today!