Dental crowns are a versatile treatment that can be used to treat a variety of dental conditions. From cavity damage to major cracks and chips, crowns help protect your natural tooth while allowing you to chew, talk, and otherwise use your mouth normally. If you recently got a dental crown or are preparing for the procedure, the following information will help you understand how dental crowns work, and why it's important to care for them as you would your natural teeth.
What Are Dental Crowns?
Dental crowns function like a protective cap that fits over your natural tooth. They can be made from a variety of materials ranging from metal alloys, to ceramics and porcelain, to composite materials. While traditional crowns may take up to two weeks to create and place, that's not the case at Dental Solutions of Columbus! We are proud to use CEREC® technology to design, create, and place your new dental crown in just one visit. Even better, CEREC crowns are created to match your natural tooth — you're the only one who will know the difference!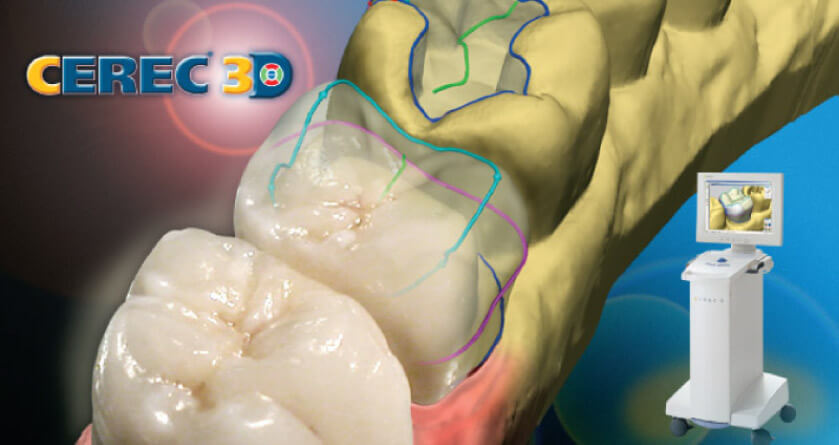 How Do You Care for Dental Crowns?
If you think that oral hygiene is less important now that you have a dental crown protecting your tooth, nothing could be further from the truth! Dental crowns require the same careful care as your natural teeth. You should brush your teeth twice daily for two minutes each time and floss each day to preserve the life of your crown. Additionally, keep up with your regular visits to our office for cleanings and exams! This gives our team the ability to monitor the condition of your crown and spot and treat any potential problems before they develop into serious concerns.
Please contact our office to ask our team any questions or to schedule your next appointment.