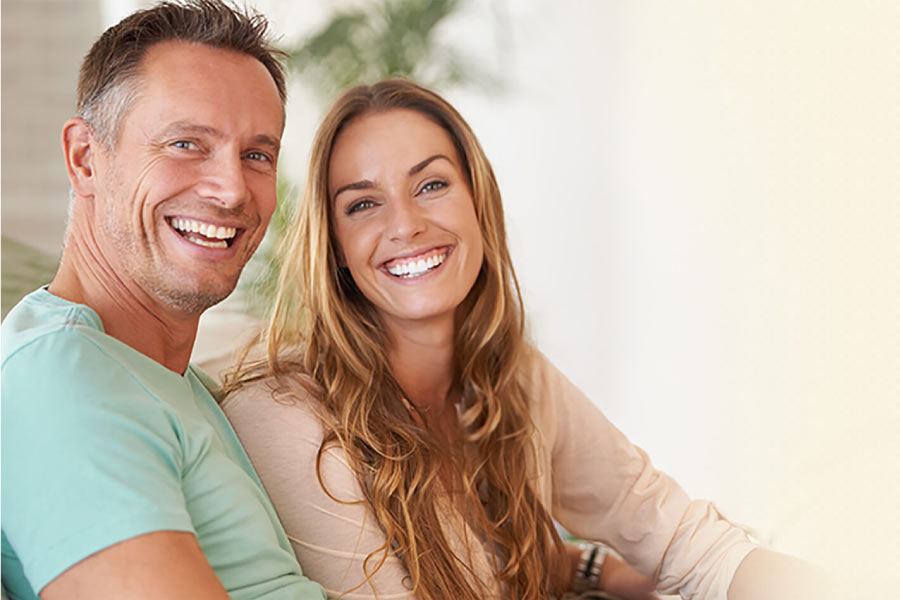 Dental implants are a permanent, versatile tooth replacement! They're made from a small titanium post and an artificial tooth such as a crown, bridge, or dentures. The procedure requires surgery, so what should you expect after getting dental implants? Here are some commonly asked questions:
Are There Side Effects?
Every dental surgery comes with side effects. You may experience swelling, mild bruising, minor bleeding, and pain around the implant site. Most side effects should start to improve after the first 24 hours. If the side effects get worse and/or you develop a fever, please contact us right away.
How Long Is Recovery Time?
Recovery time varies, but most people only need a few days before returning to their normal routines. As you heal, you'll want to eat soft foods, limit your exercise, rest, and follow our instructions closely. If you get multiple implants or need a bone graft, recovery will take longer. Complete healing can take several months as the implant needs time to fuse with the jawbone. Once fusing is done, it's time to place your artificial tooth and finish the process.
How Do I Care for My Dental Implants?
You can expect a normal oral hygiene routine after getting implants! Continue brushing, flossing, and visiting the dentist at least every six months. The artificial tooth can't decay, but you still need to protect your gum health, or the implant can fail. You should also avoid smoking and other tobacco use.
Dental Implants at Dental Solutions of Columbus in Columbus, IN
Because implants replace the root of a missing tooth, they are the most natural tooth replacement. The surgical process is more complex than getting traditional bridges or dentures, but implants have a very high success rate. After implants, you can expect to have an attractive, healthy smile! Please contact ustoday with questions or to book a consultation.