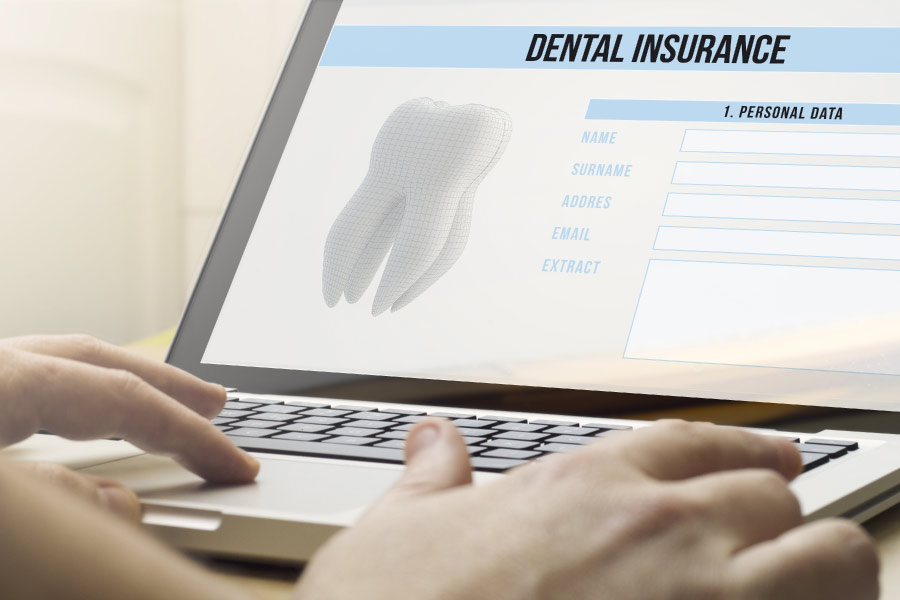 December 31, 2021, gets closer as each day goes on. Not only does this mark the end of the year, but this date is typically when dental insurance benefits for 2021 expire and start over. So, if you've yet to use your dental insurance benefits this year, what are you waiting for?
Dental Services at Dental Solutions of Columbus
At Dental Solutions of Columbus, we offer an array of dental treatments to take care of every patient under one roof. The selection of services make it convenient for when patients book dental appointments or when a potential patient would like to take their family to one location.
If you need a tooth filling or dental crown, we provide plenty of restorative dentistry options for you. Or maybe you've been searching for an office that does wisdom teeth removal in Columbus, Indiana. For whichever dental service you need, our skilled team of dental professionals can help you achieve the oral care you need.
Financial Services at Dental Solutions of Columbus
If you've stressed or delayed dental care due to finances, you're not alone. However, our office strives to provide you with financial information and options upfront. Our office is an in-network provider for insurances, including but not limited to:
Aetna
Cigna
Delta Dental PPO
Metlife
Healthy Indiana Plan
Our team can help track, file, and update claims for you. Before any service, we're happy to provide a cost estimate based on your dental needs, show you which services are covered through insurance and what to expect for out-of-pocket costs. Knowing this information can benefit you if you've already met your deductible for the year, leaving you with more coverage from your insurance.
If you're a new patient looking to use insurance benefits before the end of the year, head over to our new patient page to download the new patient forms and learn more about what to expect on your first visit.
We Look Forward to Your Visit!
To learn more about our financial options, including options for no dental insurances, please visit our financial page for more information. If you have any questions, feel free to contact us at Dental Solutions of Columbus!