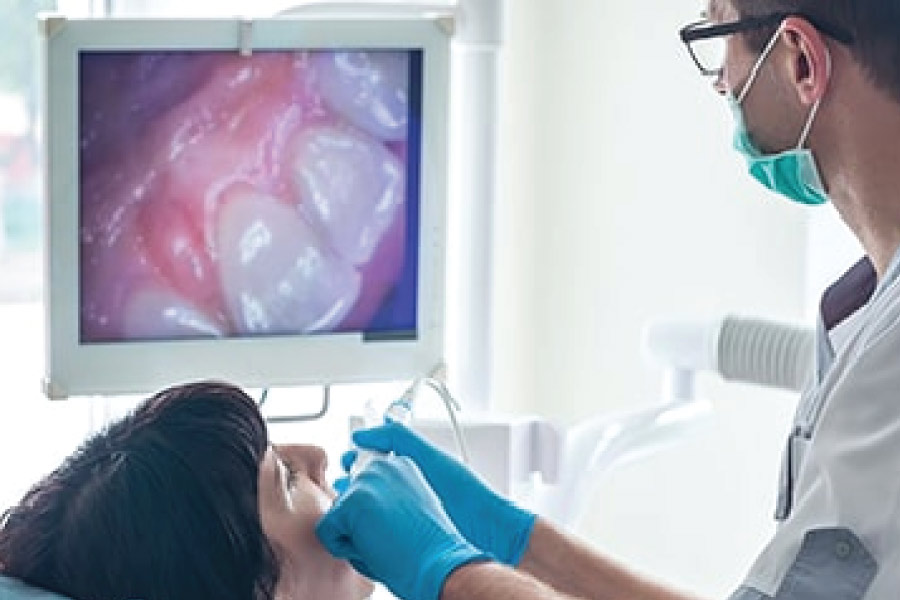 When selecting a dental surgeon for your care, it's important to find an experienced and trustworthy healthcare professional who best suits your dental needs and budget. There are certain factors to consider when picking the right dental surgeon for your care!
Factors to Consider When Choosing a Dental Surgeon
Here are the primary factors to consider when choosing a dental surgeon:
Qualifications: When researching dentists, check that they have the necessary qualifications and credentials for your specific dental situation. You can also see if they have any advanced training in the procedures you may need.
Reviews: Reviews are a great way to learn more about a dentist to gauge the satisfaction levels of previous patients. This can also help shed light on their trustworthiness and quality of work.
Specialty: It's important to look for dentists that are specialized in the specific dental procedure or surgery you need, so they can provide the exact care you require.
Technology & Equipment: When picking a dental surgeon, make sure they offer advanced, modern technology and treatments to ensure precise, effective, and comfortable care.
Communication & Patient Rapport: Meeting with the dental team can shed light on their level of care. Finding a personable, friendly dental surgeon you can trust can make a big difference in your quality of care.
Flexible Financial Options & Insurance Coverage: Not every dentist offers the same financial options or accepts the same insurance platforms. Make sure your dental surgeon will be able to accommodate your financial needs and accept your insurance if you're insured.
Trusted Dental Surgeons in Columbus, IN
At Dental Solutions of Columbus, we take great pride in offering advanced, state-of-the-art oral surgeries for patients with a variety of dental needs. Our team of trained dentists work one-on-one with each patient to perform precise, safe, and personalized care. If you're looking for a trained oral surgeon you can trust, please contact our office to schedule a consultation.