Whether you're looking to whiten teeth, to mask a damaged tooth, or for a straighter smile that shines, dental veneers can provide an immediate transformation to any smile. At Dental Solutions of Columbus, dental veneers are one of our more popular treatments for patients looking for a smile that's ready for the red carpet. If you're considering dental veneers, the following information will provide some clarity about this versatile cosmetic treatment.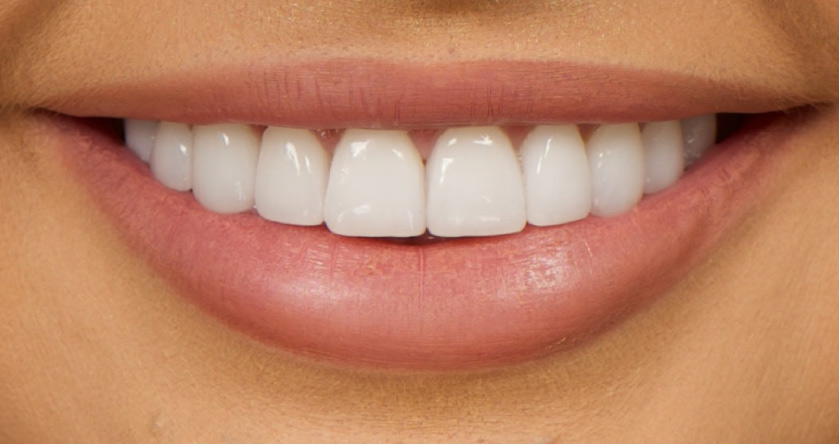 What Are Dental Veneers?
Dental veneers are wafer-thin porcelain shells that fit over your natural teeth. We custom-make our dental veneers to fit your needs and deliver the smile of your dreams. The procedure is relatively simple: first, we may need to remove a small portion of your natural teeth so the veneer can fit properly. Then, we bond the veneer to your natural tooth. The end result is a new, improved smile!
How Long Do Dental Veneers Last?
With proper care, veneers can last for up to fifteen years. To preserve the life of your veneers, you should brush your teeth twice daily for two minutes each time, as well as floss each day. This helps prevent cavities and decay that can negatively impact both your veneers and your natural teeth.
Can Dental Veneers Shift in My Mouth?
We bond dental veneers to your natural teeth. This securely places them over your natural teeth and prevents them from shifting over time. In fact, poor oral hygiene is the main cause of issues with dental veneers.
If you're looking to upgrade your smile this summer, dental veneers may be just the solution you need. Veneers allow us to mask imperfections and brighten your smile. In fact, many celebrities rely on dental veneers to get their smile ready for the big screen.
Please contact our office to ask us any questions or to schedule your next appointment.