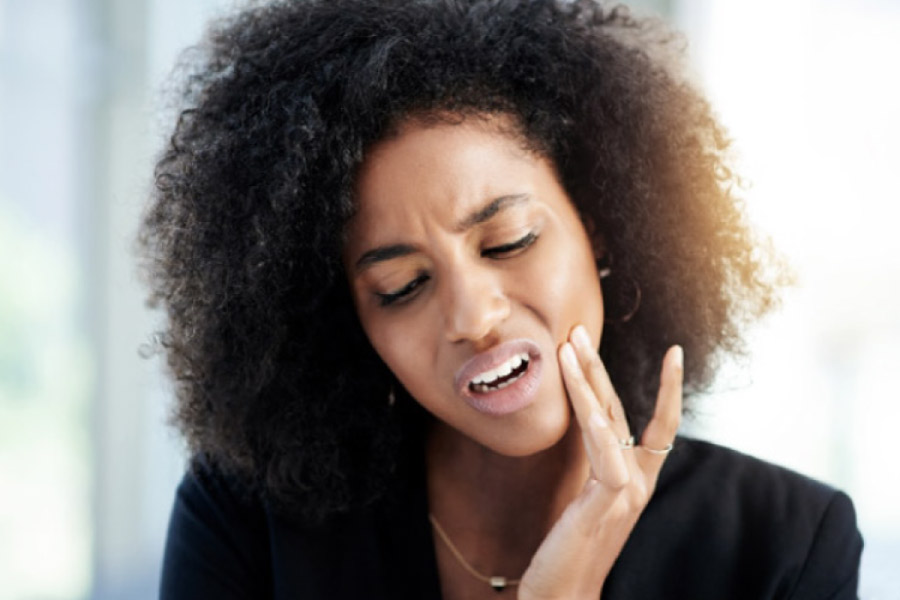 No matter how hard we try, it's a fact of life that things won't always go according to plan. This year has surely been all the necessary proof of that! When it comes to your dental health, emergencies certainly don't care about your schedule. That's why at Dental Solutions of Columbus, we offer after-hours emergency dental care. If you need help outside of the standard office hours, you still deserve to get it, and we want to make that as easy as possible to do.
Types of Dental Emergencies
It may be that you know something is wrong with your tooth, but you're not sure if it counts as a full-blown emergency or not. Here are some of the most common dental emergencies:
Severely cracked or broken tooth
Knocked-out permanent tooth
Severe toothache
Loose permanent tooth
To learn more about what you should do in each of these specific emergency situations, you can visit our dental emergencies page. You can also just call us directly and we'll be able to walk you through step-by-step what exactly you should do next to preserve your dental health. If what you're experiencing doesn't require urgent care, we'll be able to let you know that too!
Our 24-Hour Emergency Answering Service
If you're dealing with a dental emergency during our regular practice hours, feel free to call our normal number and we'll get you help ASAP. If, however, you find yourself in need of help outside of those times, you can call our emergency line at 812-379-8266. This line is open all day every day so you never have to be alone in your time of need.
We know it can be scary when a dental emergency pops up, but don't fret. The Dental Solutions of Columbus team is always there for you, and we'll get you the care you need when you need it, whenever that might be.
Contact us to learn more about the services we provide! We look forward to hearing from you!