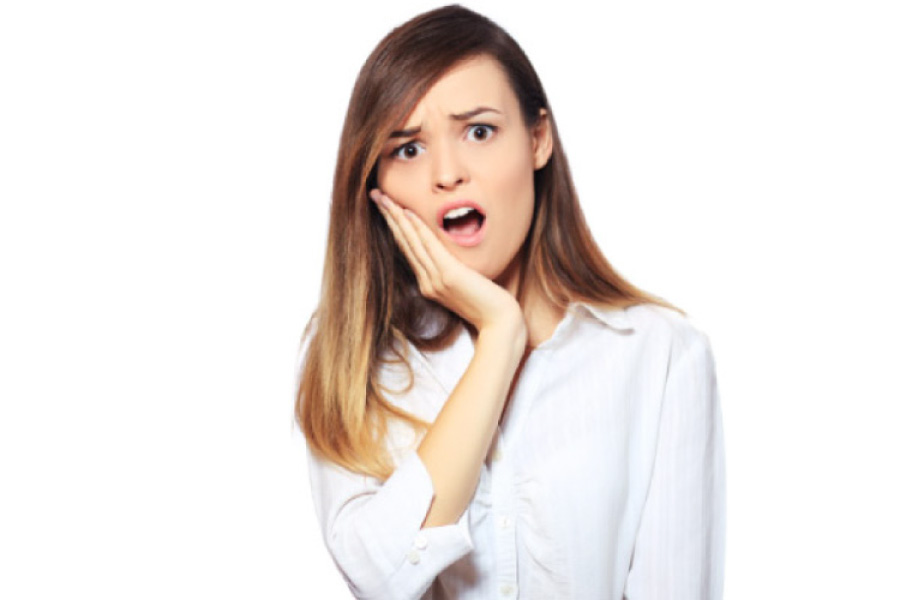 While you can never plan for an emergency, certain preparations — like knowing who to call or what to do — can provide you with more peace of mind. While getting the correct treatment as soon as possible should be your primary concern, you may also be wondering how you'll pay for emergency treatment. From accepting most major dental insurance to providing other payment and financing options, Dr. Sitaram and our team will work with you to find a payment method that fits your budget so you can focus on your health.
Does Dental Insurance Cover Dental Emergencies?
Dental insurance plans come in many shapes and sizes. While some plans may provide comprehensive dental emergency coverage, others may cover only certain treatments. If you're unsure whether your plan covers a specific treatment, our team can help! We track, file, and update your claims because we know that dealing with dental insurance can be a headache.
What Are My Options If I Don't Have Dental Insurance?
Even if you don't have dental insurance, we can work with you to ensure that emergency dental treatment fits in your budget. We accept cash, checks, major credit cards, and HSAs and FSAs. We also offer two third-party financing options: CareCredit ® and LendingClub ®. LendingClub provides personal loans, and CareCredit functions like a credit card specifically for healthcare expenses. Each option can provide you and your family with some flexibility in the face of an unforeseen emergency.
Emergency Dental Care at Dental Solutions of Columbus
We know that dental emergencies can feel overwhelming. That's why we provide support in several ways, so you can focus on feeling better! We operate a 24-hour answering service and offer a first aid guide on our website. We also are happy to handle your questions about dental insurance. To ask our team any questions or to schedule your next appointment, call our office today!
Contact us to learn more about the services we provide! We look forward to hearing from you!