We know our patients have busy families and busy lives that occasionally make it difficult to prioritize your oral health. For this reason, we make it as easy as possible for families to get the preventive care they need when it's convenient for the whole family.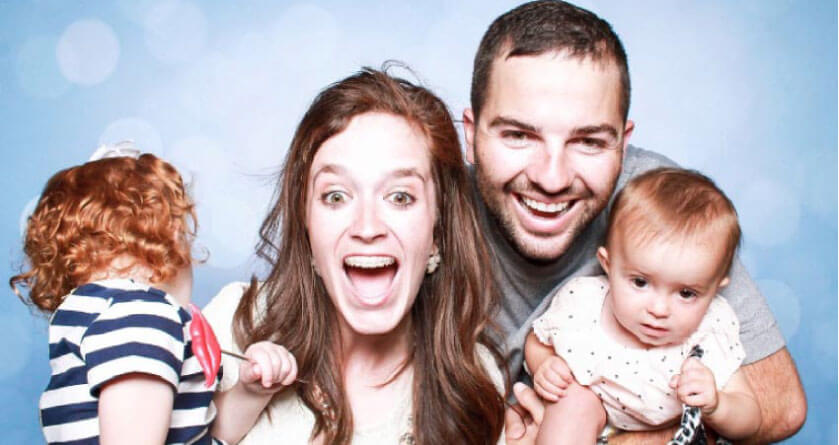 Why Is Preventive Care Important?
In addition to a good at-home oral hygiene routine involving brushing your teeth twice daily and flossing each day, our team at Dental Solutions of Columbus recommends that patients visit our office every six months to receive regular professional cleanings, X-rays, and exams. Many common dental issues can be avoided or easily treated if we catch them in the early stages, so it's important that we see you often enough to monitor your health!
Family Block Appointments Are Efficient & Convenient
We love helping families care for their oral health, so we make it as convenient as possible to get the necessary care. Family block appointments allow families to make a single trip to our office instead of juggling multiple appointments. Schedule a family block appointment for the whole family: your family will receive the quality dental care it deserves while also having more time to do what you love!
For Little Ones with Dental Anxiety, Siblings Can Be an Example
We know that our youngest patients often look up to their older siblings as an example. This National Sibling Day, schedule a family block appointment to help give your youngest ones an example that eases their dental anxiety. Once a big brother or big sister shows a younger sibling how it's done, we find that our youngest patients feel more at ease when getting their teeth cleaned.
Family block appointments are a great way to care for the entire family's pearly whites. Please contact our office and one of our team members will be happy to set up your next appointment.