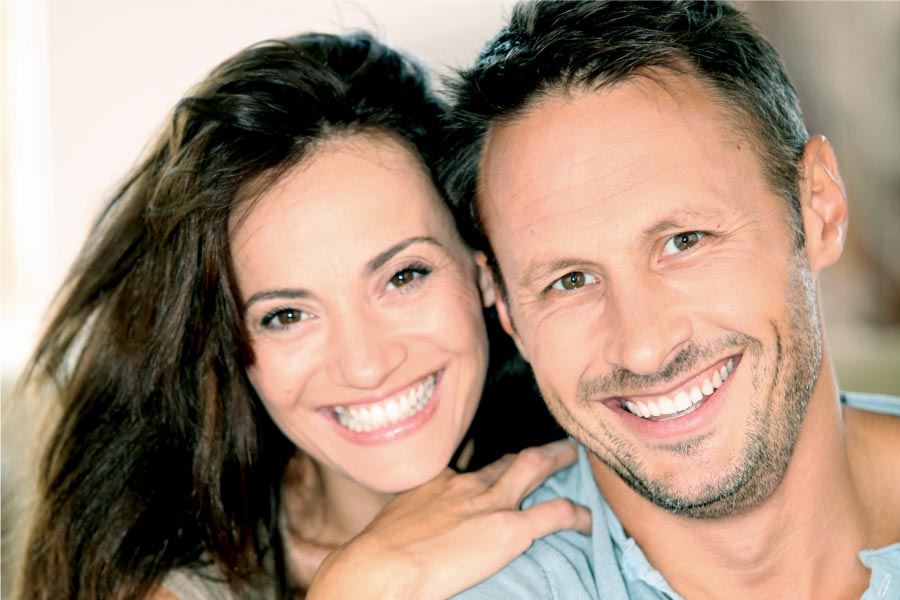 Have you noticed your teeth aren't as bright as they used to be? Do your teeth have significant stains or yellowing that keep you from smiling big around others? You shouldn't have to settle for a smile that you don't feel confident behind. Luckily, there are state-of-the-art teeth whitening treatments that can help you regain a beautiful, bright smile this summer!
Professional In-Office Teeth Whitening
For quick whitening results, we recommend an in-office whitening treatment. Your dentist will take care of the entire treatment and all you have to do is sit back and relax in the dental chair. With in-office whitening, your teeth will lighten up to eight shades in just one hour!
Professional Take-Home Whitening Trays
Don't have time to go to the dentist for an in-office whitening treatment? No problem! You can also whiten your smile at home with professional, custom-fitted whitening trays. Your dentist will take digital impressions of your teeth to create personalized trays for your at-home treatments. Then, they will send you home with high-quality whitening gel and instructions so that you can get the most out of your treatments. Generally, at-home whitening treatments take two weeks to achieve desired results.
How to Maintain Your Whitened Smile
Professional teeth whitening results will typically last up to a year. However, you have to take great care of your teeth and follow some steps in order to maintain your bright, summer smile, such as:
Avoid teeth-staining foods and drinks, such as wine, tomato sauces, and coffee
Brush your teeth twice a day
Have your teeth professionally cleaned twice a year
Rinse your mouth after eating or drinking things with dark dyes
Schedule Your Whitening Consultation
Start your summer off with a smile that shines brighter than the sun! Our Dental Solutions of Columbus team has years of experience providing high-quality professional teeth whitening treatments to bring our patients' smiles back to life. To ask our team any questions about teeth whitening or to schedule a consultation, contact us at Dental Solutions of Columbus today!