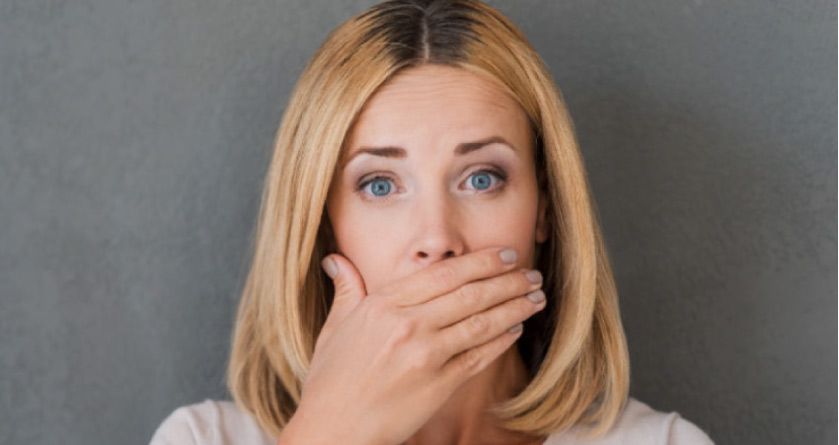 After what seemed like an eternal January, February is finally here! Most of us probably associate the month with Valentine's, but did you also know that it's National Gum Disease Awareness Month? Sure, it doesn't sound as exciting as candy hearts, flowers, and boxes of chocolates, but it is important. While many people find it easy to let their gum health slip, it is really crucial to your overall wellness. As our part to celebrate the month, we want to share some facts you should know about gum disease and some information about our own periodontal services.
Gum Disease 101
In terms of all the disease out there in the world, gum disease might not sound the most threatening, but it can have some pretty serious effects on the rest of your body. Here are some quick facts about gum disease to help you be more in the know:
A significant portion of adults in the U.S. have some form of gum disease.
Gum disease first starts as gingivitis and then progresses to the more serious form of periodontitis.
Early signs of gum disease include red, swollen, tender, or bleeding gums.
If gum disease isn't treated, it could cause tooth pain and loose teeth.
To prevent gum disease, it's important to brush and floss regularly. It's also important to visit the dentist twice a year.
Gum disease has been linked to other health problems like diabetes, stroke, and heart disease.
Our Gum Services
If you're worried you have gum disease, it's always better to see a dental professional and get a clear diagnosis. The sooner you catch gum disease, the easier it'll be to treat and the less damage there will be. At our dental office, we offer gum disease treatment with the use of the LANAP dental laser. This laser means we can more precisely remove infection in the gums and avoid more invasive surgery.
Want to get checked for gum disease? Come on by and let one of our skilled Columbus dentists have a look. If you're diagnosed with gum disease, you'll be in good hands, and we'll make sure you'll have all the information you need for treatment. Please contact us today to schedule your consultation. We look forward to hearing from you!