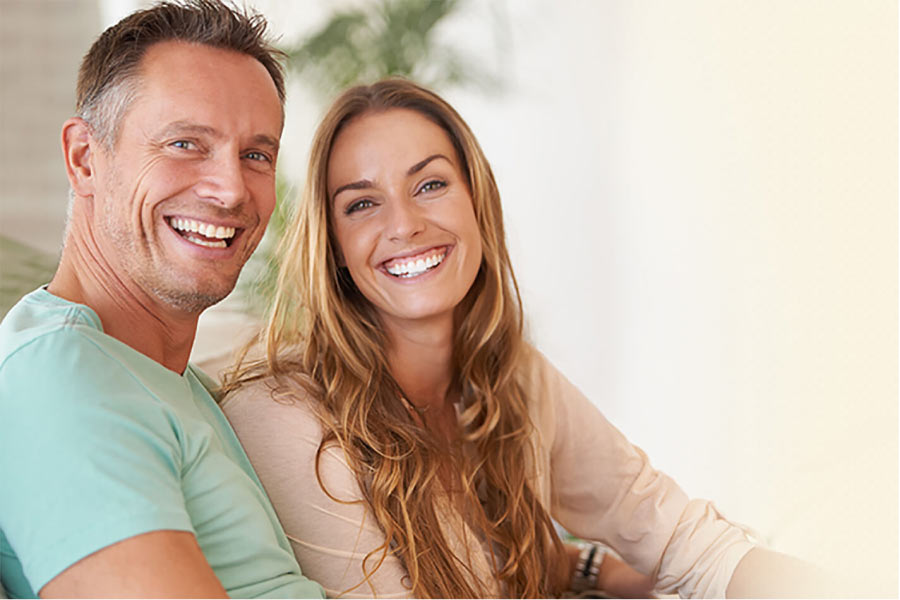 The idea of holistic care, or care that focuses on the whole person and the multiple factors involved, doesn't just apply to general practitioners. There's such a thing as holistic dentistry, too, and we are proud to provide that at Dental Solutions of Columbus. In fact, it's our pledge to serve our community with healthy, holistic dentistry that acknowledges them as a whole and recognizes the important connection between mouth and body.
Our Practice Philosophy
Our practice of holistic dentistry manifests itself before we even start doing any dental work. When you come to us as a patient, we take the time to assess how your overall health condition might be related to your oral health condition. That means instead of just zeroing in on a symptom you're feeling and targeting that issue, we look at the root cause of the problem—even if it might be stemming from somewhere besides the mouth.
To put it simply, we take a comprehensive approach to your dental care, and we firmly believe that you cannot assess someone's oral health without considering their total body health,
How We Practice Holistic Dentistry
One of the specific ways we emphasize holistic dentistry is by providing conservative treatment plans. We will never recommend a treatment to you that you don't actually need—we're here for your health, not to make a buck. Before moving to more invasive and complex procedures, we'll make sure that there are no other options.
In terms of specific treatments, we provide mercury-free, composite fillings and can help with the safe removal of silver fillings that contain mercury. We also offer ozone dental therapy as a modern, minimally invasive way to stop tooth decay.
Do you want to learn more about our doctors' approach to holistic dentistry? Do you have any questions about the dental procedures we provide? Contact us to learn more about the services we provide! We look forward to hearing from you!