A TOTAL-BODY APPROACH
TO DENTISTRY
Holistic Dentistry

in Columbus, IN

At Dental Solutions of Columbus, we address the needs of the whole patient, not just their mouth. We acknowledge the strong link between the mouth and body when designing treatment plans. Our mission is to provide biological dental care that supports your overall health and well-being.
What Is

Holistic Dentistry?

Holistic dentistry involves taking a comprehensive approach to dental care by taking our patients' total overall health into consideration. We understand that your oral health is deeply connected to the health of your body. Because of the close connection between your mouth and body, we use non-toxic materials, emphasize patient education, focus on preventive treatments, promote relaxation, and more.
Conservative Treatment Plans
Looking for a dental office that practices holistic, mercury-free dentistry? At Dental Solutions of Columbus, we believe that preventive dentistry plays a key role in helping patients maintain optimal health. We'll never recommend a treatment that you don't need and we'll always take a more conservative approach before recommending more invasive, complex treatments.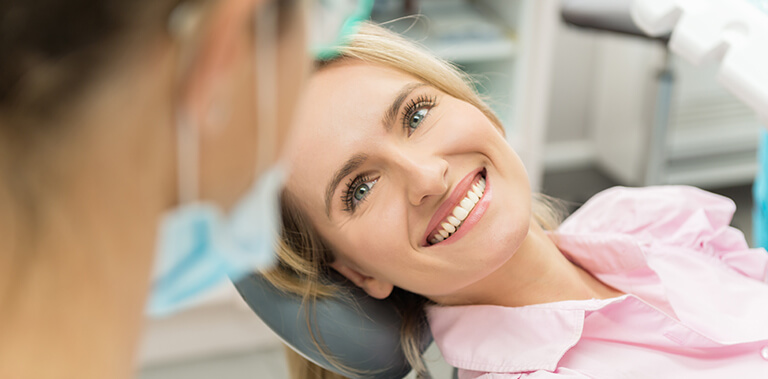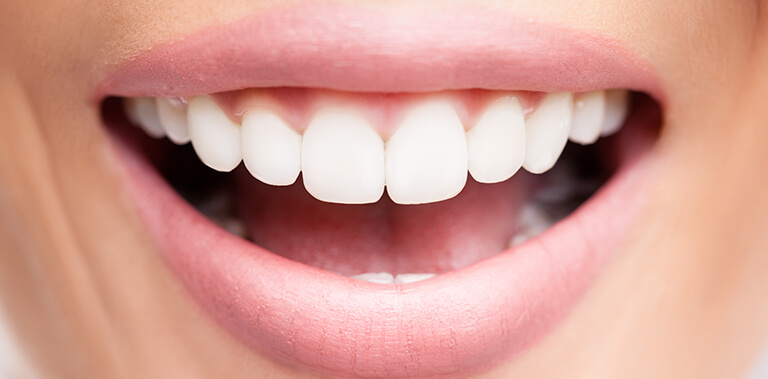 Safe Amalgam Removal

& Mercury-Free Fillings

We take great pride in using only biocompatible materials at our office. Instead of traditional silver (amalgam) fillings that contain mercury, we place great emphasis on using composite resin, tooth-colored fillings, ceramics, and porcelain for our patients' smiles. If you have old metal fillings, we can safely remove them using SMART (Safe Mercury Amalgam Removal Technique). Our protocol helps to prevent any mercury exposure during the removal process to keep our patients, our team, and the environment protected.
Ozone

Dental Therapy

Ozone dental therapy is a holistic treatment that we offer at Dental Solutions of Columbus. It helps reduce the presence of bacteria and is a minimally invasive way to halt developing tooth decay. Ozone therapy alters the environment of the mouth so that bad bacteria is unable to flourish. Ozone therapy usually involves administering ozone gas which neutralizes pH levels and acidity to reduce any infection or inflammation.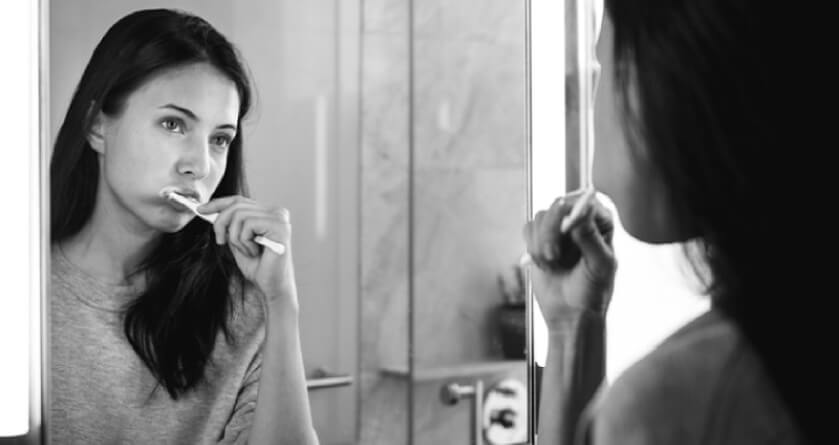 Dental Fads

to Avoid
Homemade Toothpaste
We are strong advocates for natural, biologically-safe products. However, we recommend straying from making your own at-home toothpaste. There are many natural kinds of toothpaste on the market to choose from that have been tested and approved by dentists and the American Dental Association. If you have any questions about certain toothpaste brands or would like for us to recommend a toothpaste based on your unique needs, please let us know!
Activated Charcoal Toothpaste
Activated charcoal is a popular ingredient used in a wide scope of health products from face masks to toothpaste. While activated charcoal toothpaste can help lift stains and discoloration, we generally advise against it. If used too often or incorrectly, it can cause tooth enamel to wear down and erode. This can have a negative impact on your oral health, lead to an increased risk of cavities, and actually cause your teeth to appear more yellow because the inner dentin underneath the enamel is darker than the enamel itself.