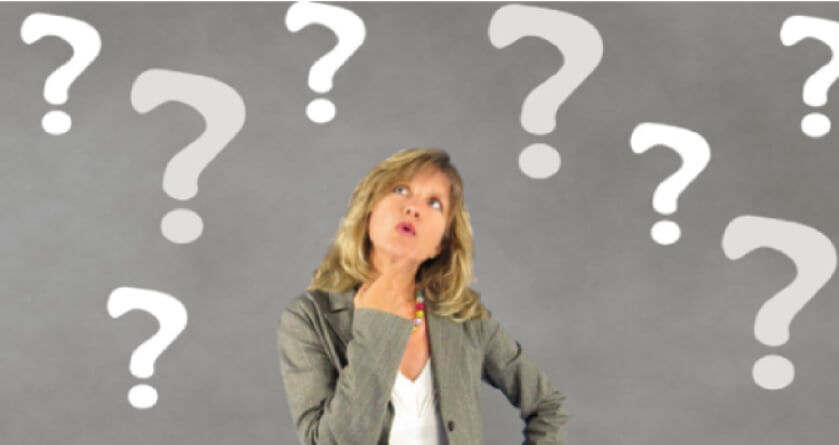 According to the American College of Prosthodontists, around 120 million Americans are missing at least one tooth, while more than 36 million do not have any teeth at all. At Dental Solutions of Columbus, we can help patients with missing teeth to restore both the appearance of their smile and the function of their mouth. Typically, we treat missing teeth with dentures or dental implants, but today we want to talk about a hybrid treatment that can give you the results you want: implant-supported dentures.
What Are Implant-Supported Dentures?
Traditional dentures are removable prosthetics that are held in place using denture glue. Dental implants are a more permanent procedure that involves surgically implanting a titanium post in your jaw bone and then attaching a crown once the surgical site has healed. Typically, dental implants last around fifteen years with the proper care. Implant-supported dentures combine some of the benefits of dentures and dental implants: dentures are attached to dental implants. Typically, we place four dental implants per arch to stabilize and support a full denture.
Why Are Implant-Supported Dentures Beneficial?
Many patients find traditional dentures uncomfortable, as they can slip out of place relatively easy. Dentures also typically require a limited diet that avoids foods that could cause dentures to shift. With implant-supported dentures, patients have more freedom to enjoy their favorite foods without worry about their dentures.
Because they are anchored in place, implant-supported dentures also make talking easier and more natural. They also can prevent bone loss in your jaw, as the titanium posts used as anchors prevent the surrounding bone from atrophy.
Implant-supported dentures are a great solution for patients with missing teeth that want a more stable, comfortable solutions than dentures can provide.
Please contact our office
to ask our team any questions or to schedule a consultation.