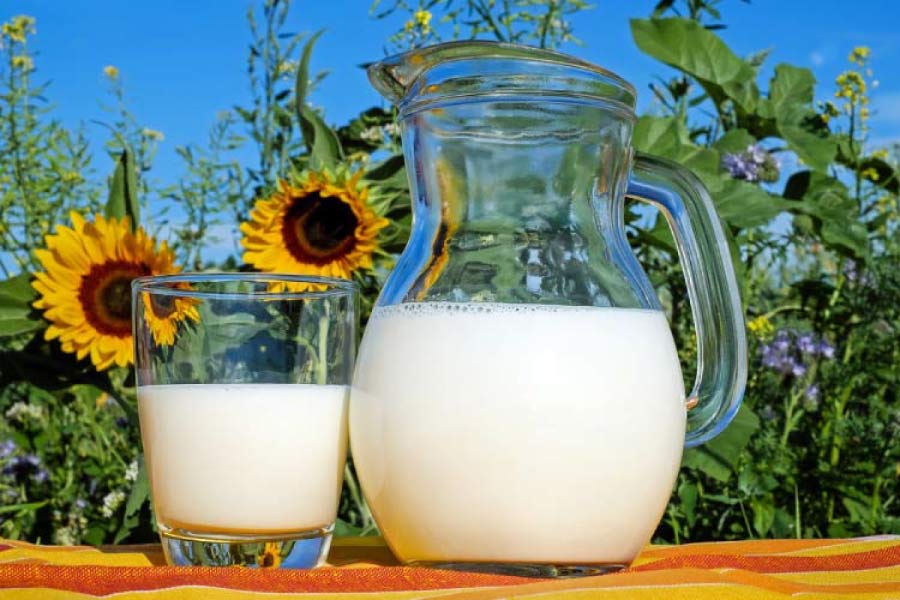 Did you know that 99% of your body's calcium is stored in your bones and teeth? This is only one of many interesting facts that the National Institutes of Health shares about calcium. Since 99% is a large amount stored, calcium certainly plays an important role in your dental health.
What Is Calcium?
Calcium is an essential mineral for strong bones and teeth. While calcium is associated with bones and teeth, it also plays an important role in blood clotting and regulating the heart and nervous system.
Dental Benefits of Calcium
Understanding the role of calcium in your dental health can encourage you to get the right amount of calcium to maintain your smile. Calcium plays a critical role in supporting the structure and function of your teeth. When you get enough calcium in your diet, you will encourage:
Stronger tooth enamel
Cavity prevention
A healthy jawbone
Besides consuming calcium through diet or supplements, it also gives off benefits in your saliva. Calcium in your saliva can repair places acid has damaged, reducing the chance of decay!
Good Sources of Calcium
When you think about calcium, you may think of milk. While milk and other dairy products are rich sources of calcium, there are other ways to get enough calcium in your diet. In addition to vitamins and supplements, you can also include the following foods in your diet.
Beans
Broccoli
Tofu
Canned fish
Seeds
If you don't consume enough calcium, your dental health may suffer. Dental problems like tooth decay, gum irritation, weak tooth, and gum disease can develop. Next time you make a grocery run, be sure to purchase some foods that can provide calcium!
Comprehensive Dentistry in Columbus, Indiana
At Dental Solutions of Columbus, your dental health is our top priority. Whether you have a question about treatment or want to learn more about what plays an important role in your oral health, our doctors are here to help. Contact us today to schedule a visit!