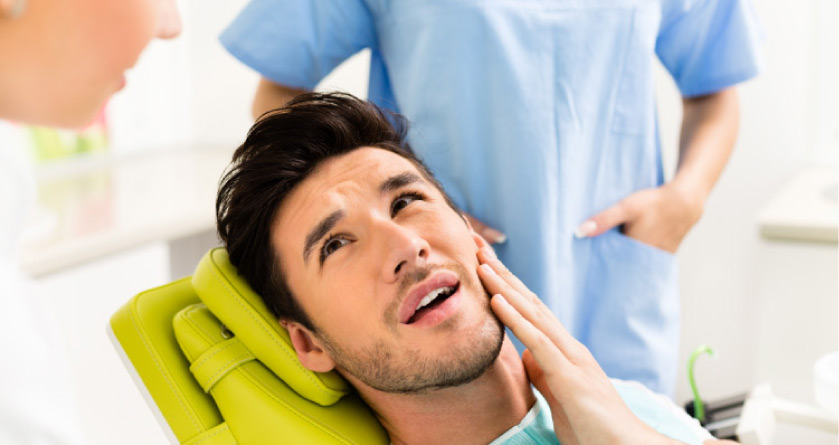 There are plenty of reasons why you may need to get oral surgery. Maybe you're finally getting your wisdom teeth taken out. Maybe you have a certain situation that requires you to remove a tooth to stay healthy. Or maybe you're taking steps to restore your smile to beautiful condition. Whatever the case may be, there are certain things you should make sure to do before the big day to ensure you're fully informed and prepared for the procedure and that you have a speedy and smooth recovery.
Organize Transportation
Many times, oral surgery involves some form of sedation. Depending on what kind of sedation you choose, it may not be safe for you to drive yourself home after the procedure. Because of this, it's a good idea that you arrange for someone to pick you up after your appointment and take you home so you can rest. If that's not possible, consider using a ride-sharing app or public transportation. If none of those are feasible options, speak to your dentist about whether you can stay in the reception area until you're fine to drive. It's always better to be safe than sorry!
Follow Eating & Drinking Instructions
Your dentist should give you specific instructions about when you should start fasting before your oral surgery. These rules can depend on what kind of anesthetic or sedation will be used. Having food or liquid in your system could affect the procedure, so it's important that you stick to these guidelines. If you have any health concerns regarding what you need to eat or when you need to eat, speak to your dentist about these in advance so you can figure out a proper plan of action.
Keep It Comfy
There's no reason to wear your Sunday best to your oral surgery appointment. Instead, wearing comfortable, loose-fitting clothing so you can stay fully relaxed throughout the procedure. It's also recommended to wear short sleeves since this makes it easier for the dental team to monitor your vital signs throughout the surgery and to administer an IV if you're getting IV sedation.
Your in Good Hands with Us!
This all may seem like a lot of information to take in at once, but don't worry. Your oral surgery dentist will give you all the instructions you need beforehand and be there to remind you of anything important before the procedure takes place. If you have more post-oral surgery questions, please contact our office. Our team is here to help with all your dental needs!