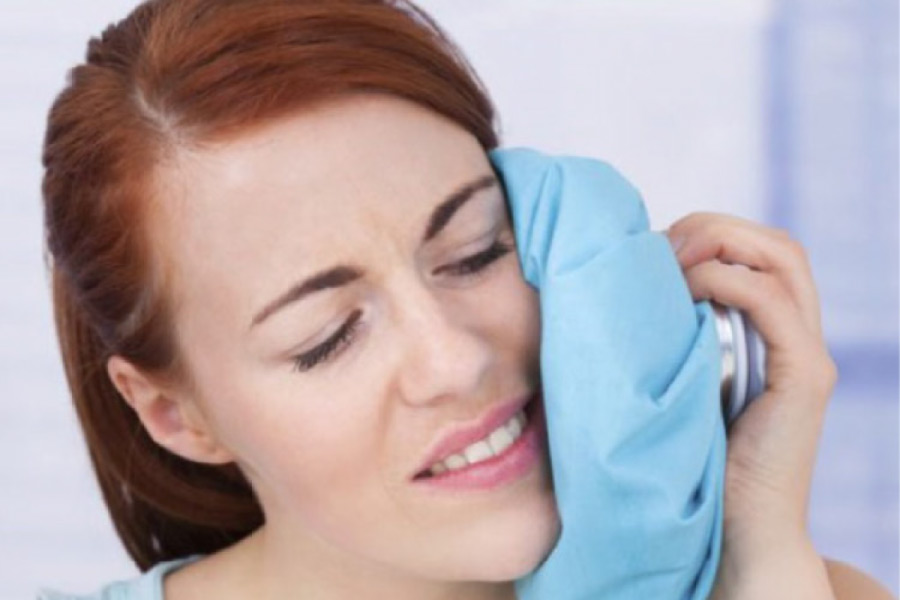 At Dental Solutions of Columbus, we understand that getting oral surgery can be a nerve-wracking experience. Our goal is to ensure that the procedure goes as smoothly as possible from start to finish, including your recovery period. That's why we provide comprehensive aftercare instructions for each oral surgery procedure that we offer. Here are a handful of our top tips for post-oral surgery recovery.
Choose Your Foods Carefully
Immediately after oral surgery, your mouth will likely still be numb from the anesthetic. Wait until the numbness wears off completely before attempting to chew, or you risk accidentally biting down on your tongue or inner cheek. Stick to a liquid diet for a while, and then you can work your way up to soft foods like mashed potatoes or macaroni and cheese. Be sure to chew on the opposite side of your mouth so you don't introduce food particles into the surgery site that could cause infection.
Manage Your Pain
It's not unusual for your mouth to feel tender for a few days following oral surgery. Your mouth and jaw will be sore, especially when you speak and chew. You may be prescribed painkillers, but if not, you can use over-the-counter medication to manage discomfort. Keep icepacks stocked in the freezer to apply to your jaw if you experience swelling. And don't fret, you'll feel as good as new in just a few days.
Get Plenty of Rest
When your body undergoes even a minor surgical procedure, ample rest is key to a speedy recovery. Plan to take it easy for a little while after your surgery. As tempting as it may be to jump back into your normal life, prioritizing rest will be best for you in the long run and help you heal more quickly.
Oral Surgery in Columbus, IN
When it comes to oral surgery, you're in good hands at the Columbus Center for Implants and Oral Surgery, located inside the Dental Solutions of Columbus office. Dr. Gabriel Hostalet is an experienced oral surgeon, and our team will review every aspect of your procedure, making sure that you have all the info you need to recover comfortably post-op. We'll make sure you're smiling again in no time!
Please contact our office to schedule a consultation!