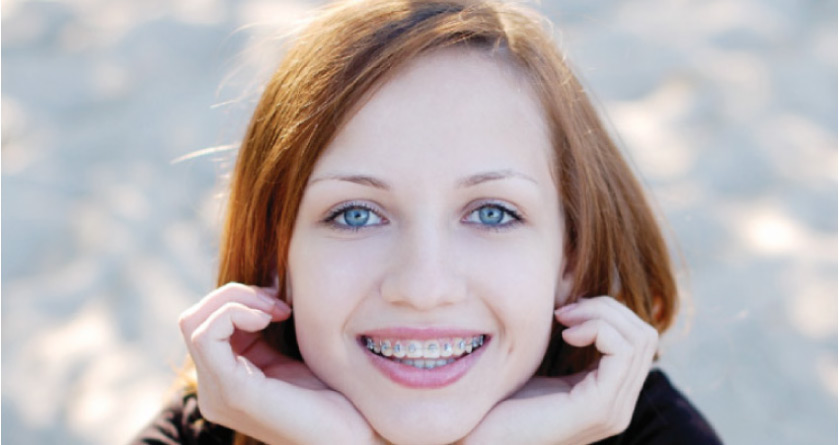 At Dental Solutions of Avon, we offer two specialized types of treatment that sound quite alike but have different purposes: orthodontics and orthotropics. We often get questions about what exactly the difference is between the two, so we thought we'd clear things up in this blog post. Let's jump right in!
What Is Orthodontics?
Chances are you're much more familiar with orthodontics than you are with orthotropics. The whole point of this type of dentistry is to straighten teeth. Orthodontics includes those common procedures like braces, clear aligner therapy, and palatal expanders. Each of these treatments approaches the problem of misaligned teeth in a different way, but each has the goal of making sure there are no spacing, crowding, or general alignment issues with teeth.
What Is Orthotropics?
Orthotropics, on the other hand, isn't as well known outside the dental industry. You may also hear of it as orofacial myofunctional therapy. With this field, the focus is on treating the cause of teeth misalignment, which means treating the facial structure itself, not just the teeth. Children between the ages of four and ten can greatly benefit from orthotropics because the sooner their jaw posture is remedied, the less likely they'll develop issues like crooked or crowded teeth, stressed jaw joints, and a weak chin.
So how do you know if orthodontics or orthotropics is better for you or your child? The easiest way is to speak to a dental professional with training in both. That way they can perform an in-person evaluation and let you know what's most beneficial for that specific case. Sometimes, patients receive a treatment plan that includes both orthodontics and orthotropics to achieve the best results.
Contact Us to Learn More
If you'd like to learn more about either orthodontics or orthotropics, call Dental Solutions of Columbus today to ask one of our team members your questions or to set up a consultation in our office. We look forward to helping you make smart, confident decisions about your oral health. Please contact our office today!