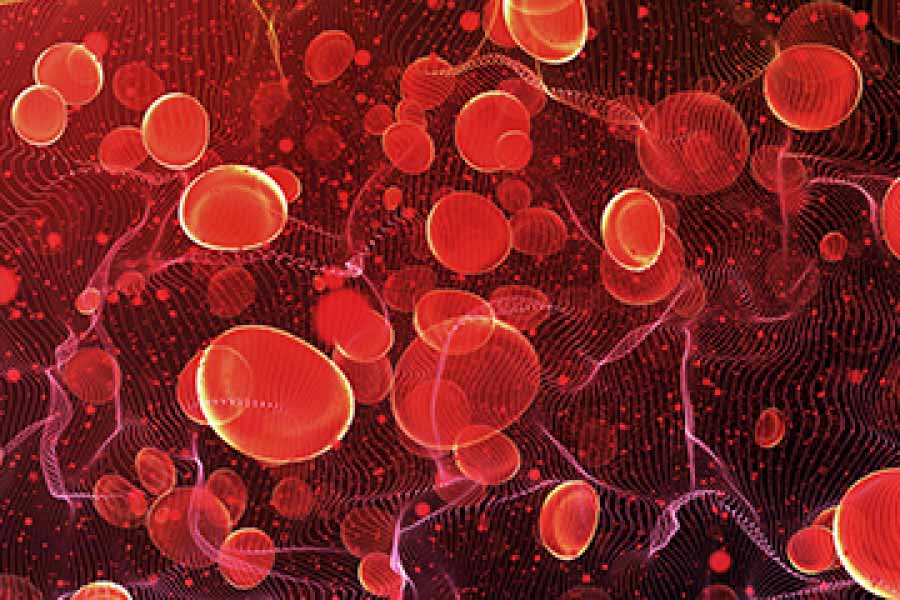 At Dental Solutions of Columbus, we take great pride in staying on the leading edge of dentistry by investing in and researching state-of-the-art treatments and technologies. Our mission is to provide the most up-to-date care possible and improve our patients' treatments and procedures as the dental field progresses. One of the treatments we're incredibly passionate about is Platelet Rich Fibrin Therapy. Read on to learn more about what it can do for our patients and their healing process after dental work!
What Is Platelet Rich Fibrin Therapy
Leukocyte—Platelet Rich Fibrin Therapy (L-PRF) is a blood-based treatment. It's used to promote healing and speed up the recovery process. How does it work? It uses a patient's own blood through centrifugation to stimulate tissue regeneration. It can also reduce bleeding after oral surgery and enhance bone generation.
Uses for Platelet Rich Fibrin Therapy
L-PRF can be utilized for a variety of oral surgeries. After wisdom tooth removal, periodontal surgery, implant surgery, or extractions, the patient's platelets can help boost the healing process. L-PRF has been proven so far to help minimize potential risks during the healing process and dramatically improve many patients' abilities to fully heal. L-RPF has little to no known risks and doesn't cause any side effects for patients who do it.
If you're in need of oral surgery, our team strongly recommends you ask about L-PRF. It can produce great results and ensure that your smile is in great shape after oral surgery is complete. From bone regeneration to soft tissue regrowth to reduced bleeding, L-PRF can make a huge difference in your recovery process!
Questions? Contact Us Today!
Questions about Platelet Rich Fibrin Therapy? reach out to our office if you'd like to learn more!