Platelet Rich Plasma Stem Cell Therapy

in Columbus, IN

With Platelet Rich Plasma (PRP) therapy, our mission is to alleviate chronic pain and help your body heal itself. At Dental Solutions of Columbus, we're committed to staying at the forefront of science and dentistry to provide truly high-level care that not only improves our patients' oral health but also their overall health and well-being.
What Is
PRP Therapy

?

Platelet Rich Plasma therapy is an advanced treatment performed through a series of injections. It is most commonly used to repair damaged joints, tendons, and ligaments. Using each patient's own blood, we isolate the healing elements and inject them into the affected structure. PRP helps stabilize the region and accelerate healing.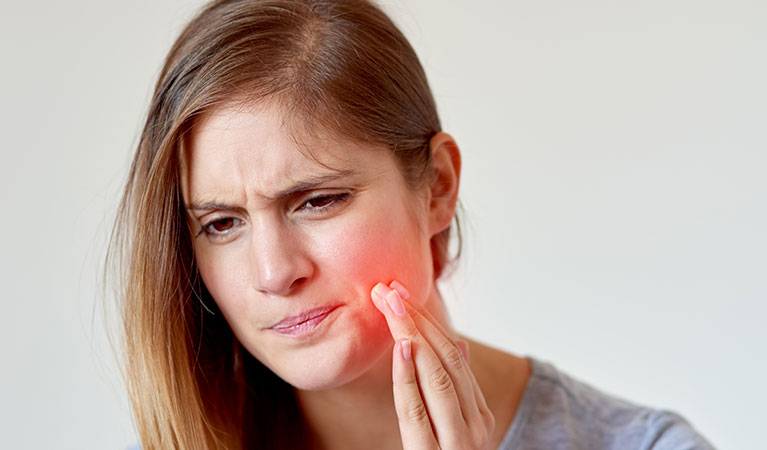 PRP Therapy

For Temporomandibular Joint Disorder

Temporomandibular joint disorder (TMD) is when the temporomandibular joints are damaged and/or not functioning properly.This can lead to a series of side effects such as chronic headaches, lockjaw, facial pain, difficulty chewing, clicking jaw, and much more. We offer PRP therapy for patients tackling TMD to help them get back to living a comfortable, pain-free life. With PRP therapy, we inject a concentration of platelets into the injured area to expedite the healing process and relieve discomfort. In addition to PRP therapy, we'll also take the time to assess how the joints became damaged, and provide further recommendations for treatment. For instance, some patients' TMJ issues stem from a misaligned bite which can put extra pressure and force onto the joints.
SPG

for Migraines

Migraines and headaches are often a tell-tale sign of temporomandibular joint disorder. Migraines can be debilitating and cause you to miss out on many things. Our goal is to help you tackle your migraines and get to a place where they no longer control you. As a neuromuscular-based dental office, we utilize nerve blocks and/or trigger point injections to decrease pain. They are effective techniques for strengthening muscles, joints, ligaments, and tendons in order to reduce painful symptoms and side effects.

Autonomic nerve block treatment is used to stimulate the SPG (sphenopalatine ganglion), a group of cells inside and behind your nose. The SPG is closely linked to the trigeminal nerve, the main nerve involved in migraines and headaches. The nerve block is performed intranasally by using numbing medication on cotton swabs instead of injections. The block can last anywhere for a few hours to a few days and provides almost-instant relief. It's a great option for migraine prevention and long-term recovery from chronic pain.