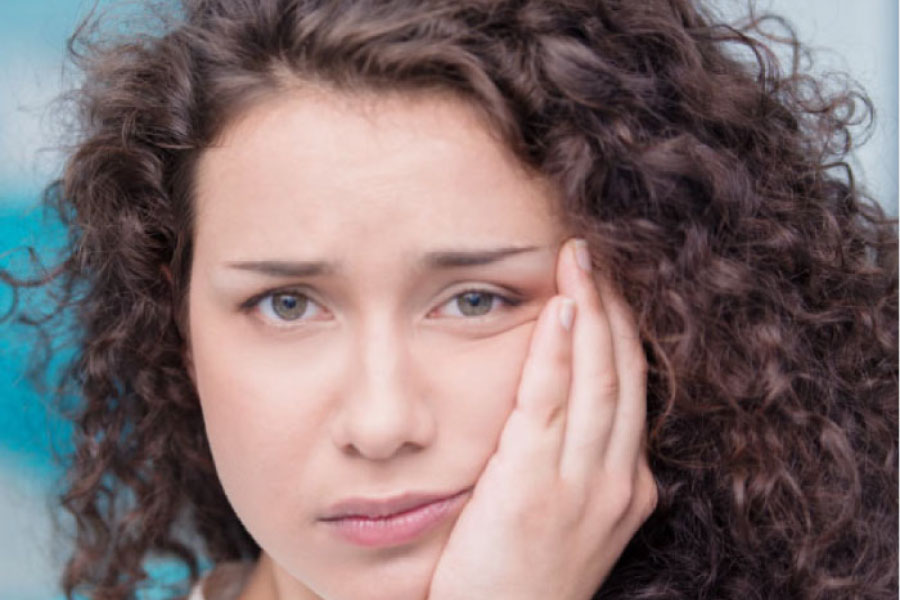 Wisdom tooth extraction can be a rite of passage, especially for young adults filmed experiencing the loopy effects of anesthesia or sedation. For others, it's a relief from persistent jaw pain due to impacted teeth. Whichever way you view wisdom teeth removal, one thing will always be shared — post-op wisdom teeth care.
Wisdom Teeth Extraction Aftercare
While every patient will recover differently, on average, the wisdom teeth site of extraction can take up to two weeks to heal. Until then, it's critical to provide proper post-op care. The following tips are helpful during post-op care to ease discomfort and reduce the chances of complications.
Avoid Strenuous Activity
After wisdom teeth removal, it's important to limit physical activity, especially during the first two days. Activity that raises blood pressure may make it difficult to control bleeding and interfere with blood clots created to seal and protect the socket during healing.
Keep Up with Oral Hygiene
Though your mouth may be sore, it's essential to keep up with your oral hygiene. It is highly encouraged to brush gently instead of the typical brushing, flossing, and mouth washing. 24 hours after the surgery, warm salt water rinses and brushing, especially after eating, are encouraged to reduce bacteria from entering the healing site.
Eat Soft Foods
Once numbing wears off, soft and room temperature foods are a great option to consume when hungry as it can be challenging to chew. Soft food not only makes it easier for you to chew nutritious foods but can also ease discomfort from soreness. Just be sure to avoid hot beverages and straws.
Wisdom Teeth Removal in Columbus, Indiana
As soon as you feel your wisdom teeth growing in, it's highly encouraged to make a dental appointment. At Dental Solutions of Columbus, Dr. Hostalet and our team would be happy to thoroughly evaluate your wisdom teeth growth and create a personalized treatment plan for you to keep your smile healthy. Feel free to contact us at Dental Solutions of Columbus today to set up your consultation, and you'll be one step closer to a better you.