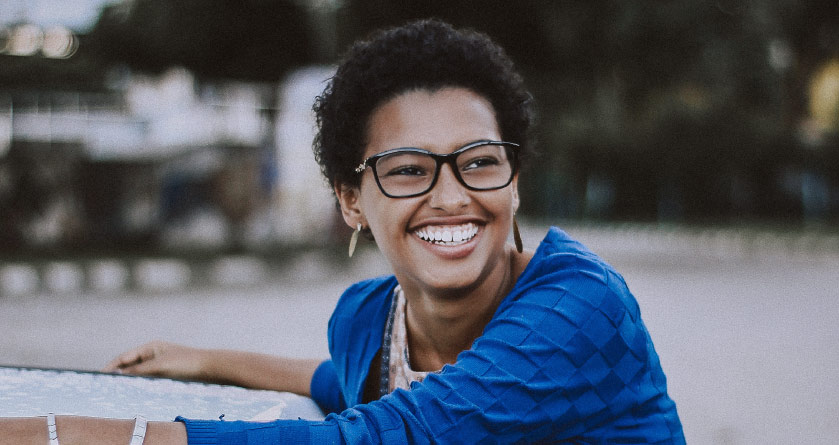 At Dental Solutions of Columbus, we are proud to offer an oral surgery practice, The Columbus Center for Implants & Oral Surgery, inside our very own office. This means our patients can receive the surgery they need under our very own roof.
Led by Dr. Hostalet and Dr. Roundy, our surgical team is highly-trained in the full spectrum of oral and maxillofacial treatment, from simple procedures to more complex procedures. However, we understand that the thought of dental surgery can make some folks nervous. So, today we want to talk about what you can do leading up to your treatment to make sure the procedure as smooth as possible.
Trust Our Dental Team
Before your surgery date, our team will make sure that you know exactly what to expect. We understand that apprehension can come from not knowing what will happen during the procedure, so we take care to ensure you know what your treatment entails from start to finish. You can rest assured that we only recommend treatments that we know will benefit your oral health.
What to Plan for Before & After Surgery
Each patient and procedure is different. Our team will make sure you're aware of any preparation you need to do beforehand.
Before your procedure, Dr. Hostalet and Dr. Roundy may ask you not to eat or drink anything for eight hours prior to the appointment if you're receiving local or general anesthesia because eating or drinking can cause complications with anesthesia.
If you have any questions about what you can or can't eat or drink before your treatment, be sure to ask us.
You also may need to ask a friend or a loved one to drive you home after the procedure.
From the moment you arrive in our office on the date of your procedure, you can rest easy knowing that we'll take great care of you throughout the treatment and recovery process. If you have any additional questions for our friendly team on preparing for surgery or you want to schedule your next appointment, contact our office today!