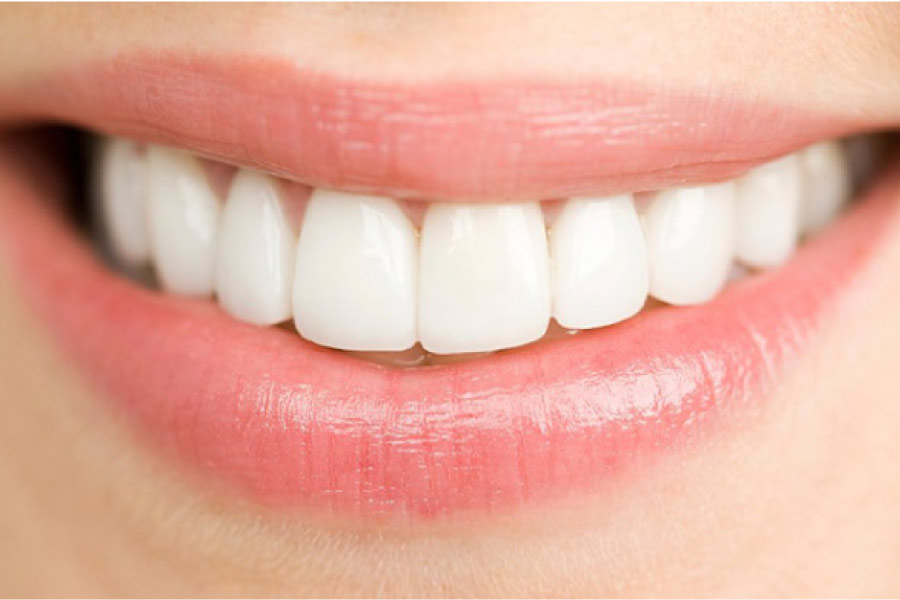 Feeling self-conscious about your smile? It may be time to consider veneers! Over the last several years, veneers have become very popular, in part because they address so many dental concerns, both cosmetic and restorative. Read more to find out if veneers are right for you.
What Are Veneers?
Veneers are thin, custom-made porcelain shells that adhere to your tooth's natural exterior. With all of the advancements that modern technology has to offer, you'll get to help design your ideal smile and make it a reality. Let's take a look at some of the issues that veneers can help fix.
Discolored or Stained Teeth
If you love coffee or red wine, you may have noticed that your pearly whites are not as pearly as they used to be. It's also not unusual for your teeth to appear darker as you age. No matter the reason for stained teeth, veneers are a surefire way to give yourself a dazzling white smile that will last for years to come.
Uneven or Gap Teeth
Veneers are a perfect solution for minor cosmetic issues like uneven or gap teeth. The thin casings can fill in gaps easily and make your teeth more uniform, which may even help the alignment of your bite in some cases. Veneers can also be designed to alter the shape of your teeth and balance your tooth-to-gum ratio, resulting in a more aesthetic smile.
Chipped or Cracked Teeth
In some cases, veneers may be recommended as a fix for certain dental fractures like a chipped tooth or a minor crack. Not only will veneers restore the look of your smile, but they can also act as a protective shield, preventing further damage to the affected area.
Sensitive Teeth
When the outermost layer of your enamel gets worn down, you may start to feel sensitivity when eating hot or cold foods. By covering your natural teeth with veneers, you can mitigate those feelings of discomfort.
Porcelain Veneers in Columbus, IN
For more information about how veneers might be a good fit for you, schedule a consultation with Dr. Sitaram today! At Dental Solutions of Columbus, we include patients in every step of the process, from designing your veneers to seeing a 3D model of your dream smile to implementing the final product. Please contact our office to schedule an appointment.