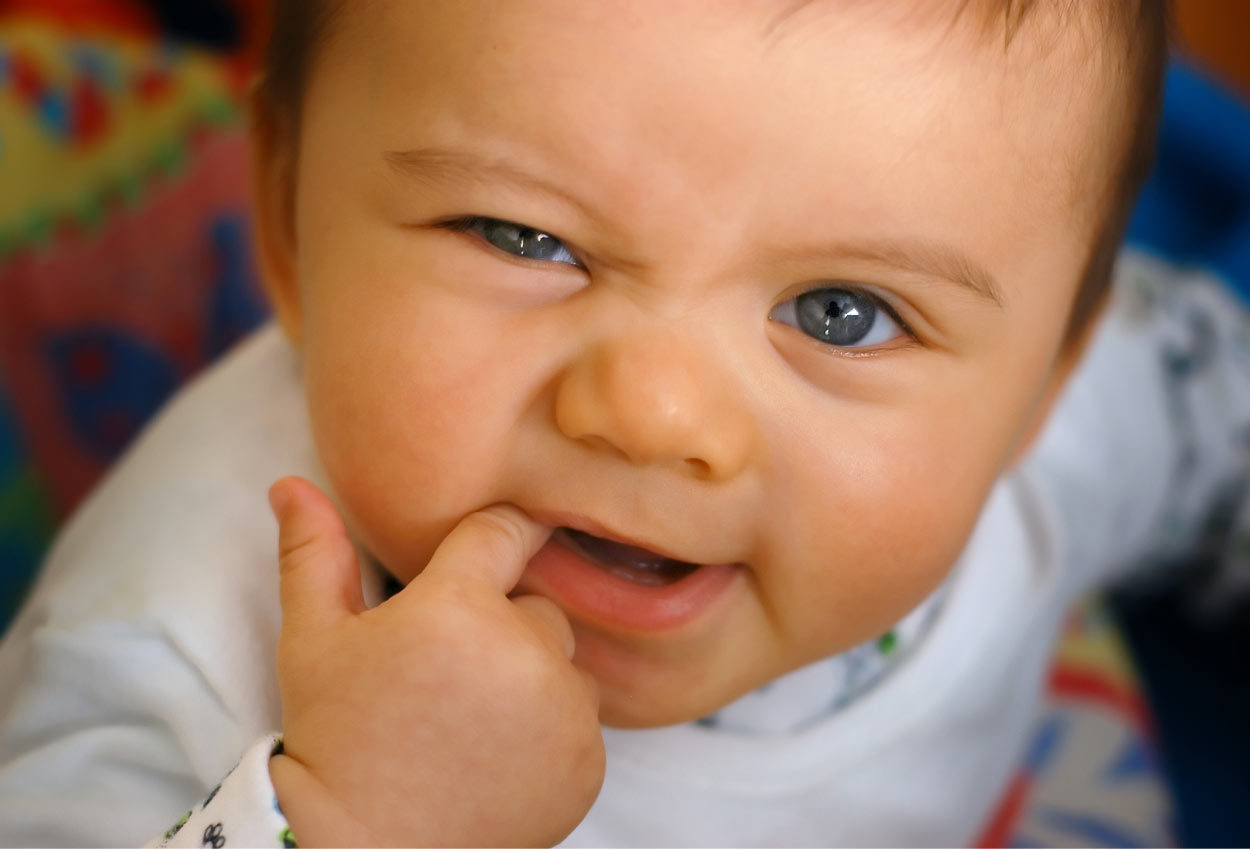 Look in the mirror and lift up your tongue. Do you see that string of tissue that connects the bottom of your tongue to the floor of your mouth? That's called the frenulum, and sometimes it can be too short to allow for easy movement. This condition is formally called ankyloglossia, but many refer to it as tongue-tie, and it's quite common in newborns.
Since tongue-tie affects an important range of motion, it can change the way a baby breastfeeds, or learns to speak. Imagine how it would be trying to talk or eat if you couldn't move your tongue fully up, out, or side to side! The good news is, there are treatment options out there if necessary.
Functional Frenuloplasty
In some cases, tongue-tie resolves itself on it's own, but in other cases, treatment may be recommended to prevent further complications. At Dental Solutions of Columbus, we provide this treatment called functional frenuloplasty. The name might sound a little overwhelming, but it's actually a minor, relatively simple procedure. During a frenuloplasty, we can remove or loosen the frenulum. This surgical procedure is performed with the necessary anesthesia to ensure the patient doesn't experience discomfort.
After the quick treatment is complete, we'll send you home with all the aftercare instructions you need to ensure your little one's recovery is fast and easy.
Consult a Professional
If you're not sure if your newborn's tongue-tie requires surgery, it's best to consult their pediatric doctor or a dentist offering frenuloplasty. They'll be able to determine what next steps you should take to ensure your child's continued well-being.
Family Dentistry at Dental Solutions of Columbus
We know the thought of any surgery involving your baby can seem a bit frightening, but rest easy knowing that Dental Solutions of Columbus always has you and your family's health and safety as our top priorities. Our experienced team is always here in case you have any specific questions or concerns. Just call or email us, and we'll be happy to help.
If you're interested in learning more about pediatric dentistry, please contact us today to set up a consultation!