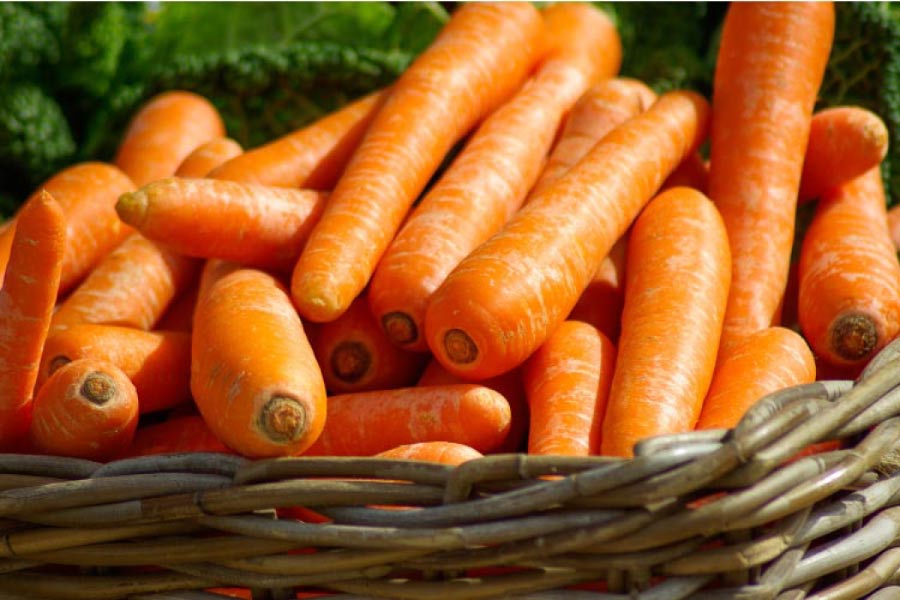 The most wonderful time of the year can be tough on your teeth. With so many parties and gatherings, you're bound to find yourself tempted by tables full of sugar- or carb-laden foods. Skip the decay-causing decadence and stick to tooth-healthy treats with our help! Keep reading for our list of dentist-approved holiday treats.
Carrots
They aren't just for reindeer! Carrots are a tooth-friendly food that you should be reaching for throughout the holiday season. Carrots are especially good for our teeth not only because they are packed with nutrients, but also because they help us clean our teeth as we chew. They are crunchy, and as we chomp away at a carrot stick, that crunch is helping to wipe away decay-causing plaque bacteria and food particles that cling to the surface and hide between the teeth.
Sugar-Free Gum
Skip the dessert table and curb your sweet craving with a juicy piece of sugarless gum. If you're feeling festive, make it peppermint! Gum is a good sub for sugar, and it cleans your teeth much in the same way that munching on a carrot does. While it's not a substitute for brushing, it'll do in the meantime.
Say Cheese
Who doesn't love a good cheese plate? We sure do! Cheese is full of really great nutrients, including calcium which is known to help strengthen your teeth and bones. Cheese plates usually have other goodies like nuts and fresh fruits and veggies, which are a great choice too. Just stay away from things like dried fruits, which are sticky and sugary.
Happy Holidays From Dental Solutions of Columbus
With the new year fast approaching, it's a great time of year to check and make sure you and your family all have your next routine appointments scheduled! Give our office a call or head to our website to request visits for the whole family.
If you have any questions, feel free to contact us at Dental Solutions of Columbus!