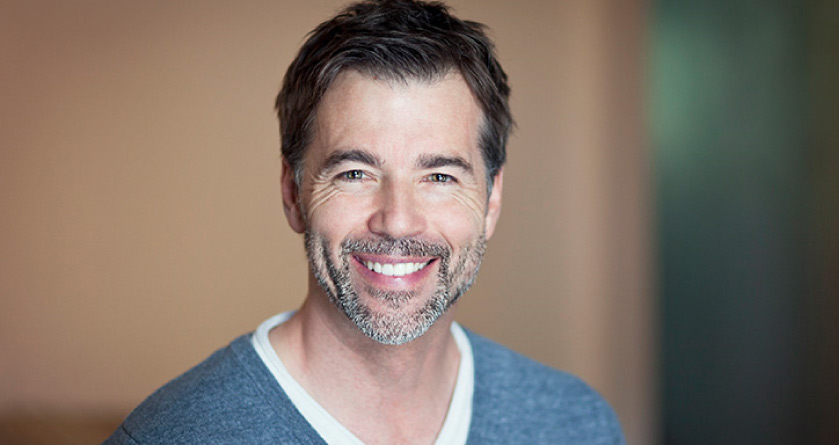 You deserve a smile that you're fully confident to show off. Many of our patients have come to us to help improve their "gummy smile," which is a smile where your gums are more prominent than your teeth.
Gum contouring is a great option for those looking to improve their gummy smiles, and we offer this unique treatment right here at Dental Solutions of Columbus!
What Is a Gummy Smile?
There are a few reasons why your gum tissue might look and feel overgrown. Sometimes, genetics plays a role in what your smile looks like, so if other members of your family have gummy smiles, chances are that you will too. Other causes of gummy smiles include inflammation and certain medications.
What Is Gum Contouring?
During a gum contour, Dr. Sitaram will help lift your gums to lengthen the appearance of your teeth, creating a more even smile that you won't wait to show off. Using scalpels and lasers, Dr. Sitaram will sculpt your smile to its desired look, giving you a balanced smile.
Is Gum Contouring Painful?
We offer a variety of sedation options, so you won't feel anything during your gum contouring procedure. Dr. Sitaram and our team will ensure that you're comfortable and relaxed before we begin your procedure. You may experience some inflammation and pain in the days after your procedure, and you should avoid strenuous exercise for about a week as your gum tissue heals. It's also important to eat foods that are not too hot or too cold, or foods that can get caught under the gum line (like popcorn). After about a week or so, however, you should be ready to resume your normal activities!
Cosmetic Dentistry in Columbus, Indiana
Looking for other ways to improve your smile? Dental Solutions of Columbus offers a variety of special treatments, including porcelain dental veneers.
Contact us to learn more about the services we provide! We look forward to hearing from you!