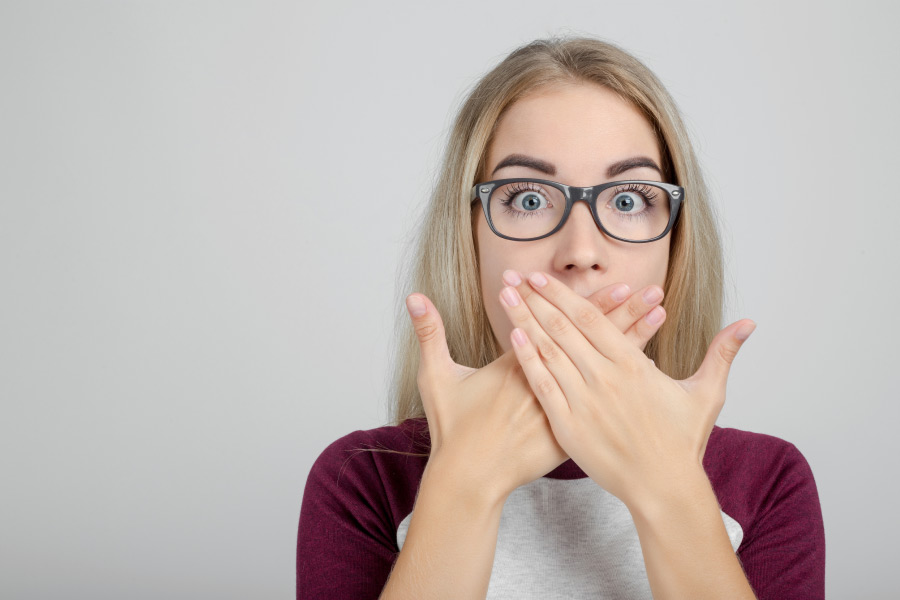 Did you know that gum disease is the number one cause of tooth loss in American adults? It's true: gum health has an enormous impact on the health of your pearly whites. However, there are many proactive steps you can take to protect your gum health. To help you avoid the negative consequences of overlooking your gum health, we've put together this list of tips.
Brush Your Teeth Twice Daily
There are many similarities between caring for your gums and caring for your teeth. After all, the buildup of oral bacteria and acid is responsible for many common issues with teeth and gums. To combat this, gently brush your teeth twice daily for two minutes each day. Use a soft-bristled brush to protect your tooth enamel and avoid irritating your gums.
Floss Every Day
While brushing your teeth can clean some of the food debris that attracts oral bacteria, flossing is just as important. Floss your teeth once every day to clean those hard-to-reach areas between your teeth. You can use traditional dental floss, floss picks, or a water flosser.
Know the Early Warning Signs of Gum Disease
Many gum health issues can be prevented or reversed, especially if diagnosed early. During the early stages of gum disease, gums may become swollen, tender, or become especially red. If you recognize any of the early warning signs of gum disease, call our Dental Solutions of Columbus team for assistance. We'll help you determine your next steps.
Visit Our Office Regularly
In general, we recommend that our patients visit us every six months. This allows our team to keep an eye on any potential gum health issues and treat them before they develop into major problems. To ask our team any questions about gum health or to schedule your next appointment, contact us at Dental Solutions of Columbus today!