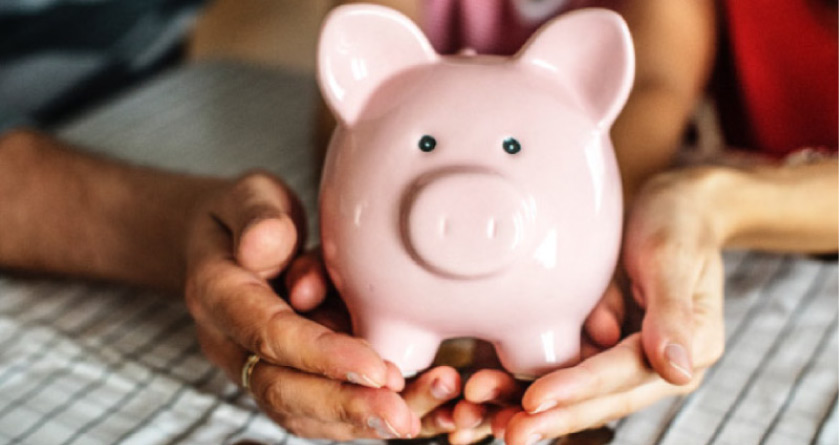 No matter if you're considering a cosmetic or restorative treatment, chances are that affordability is a cause for concern. The good news is that at Dental Solutions of Columbus, we can not only help you have a pain-free surgical experience, but a pain free financing experience too! We offer a wide range of financing options to help you get the treatments that you need to achieve the smile of your dreams.
No Hidden Fees
At Dental Solutions of Columbus, we will work carefully with you to develop a treatment plan that fits your unique needs and your unique budget too. We're always up front about the cost of our treatments so that you don't have to worry about hidden fees at the end of your visit. We'll provide you with a cost estimate before you have a procedure with us so that you don't have to worry about whether or not you can afford it after the fact. If you have dental insurance, we'll provide a careful breakdown of what treatments are covered by your insurance and what will require out-of-pocket costs.
Options for Those Without Insurance
If you don't have dental insurance, don't worry—our flexible financing options are designed to help patients of all financial backgrounds enjoy affordable treatment. We accept CareCredit© and LendingClub©, both of which offer repayment plans to help you cover the costs of your treatment on a schedule that suits you.
Visit Us at Dental Solutions of Columbus
We believe that everyone deserves to have healthy, beautiful smiles without having to break the bank. We invite you to visit our office and experience the difference that a dedicated, total-body approach to dentistry makes to your oral and overall health. If you have any questions about affordable dental care, don't hesitate to contact us at Dental Solutions of Columbus! We look forward to hearing from you!